Evolution: Classical - Transformations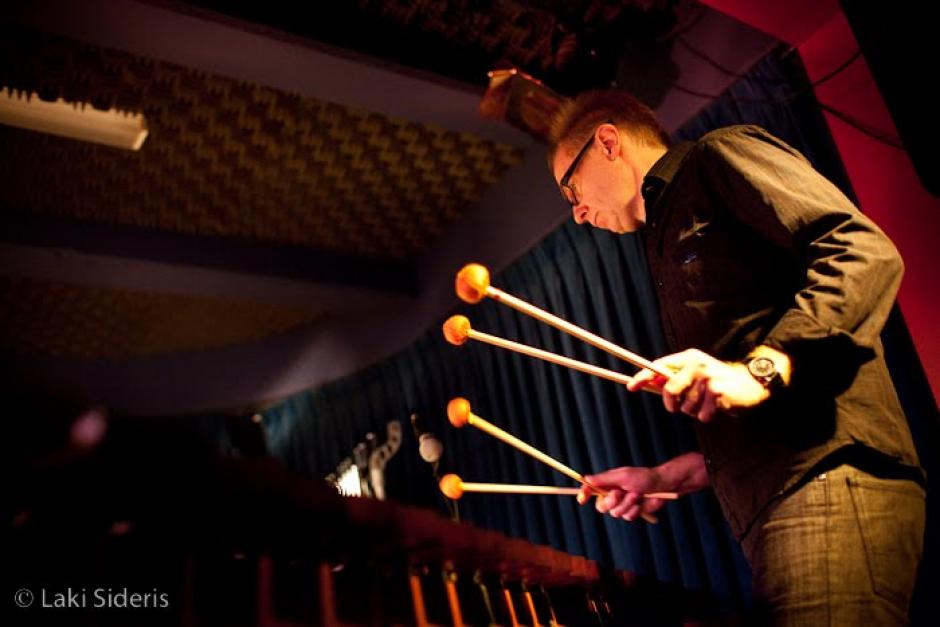 Evolution: Classical - Transformations
Renowned faculty members from the Evolution: Classical program bring together music, commentary, and projections in a captivating presentation format that explores transformation.
Commentator Rob Kapilow explains how Harold Arlen's Somewhere Over the Rainbow transformed Dorothy in her journey from Kansas to Oz, and with that sets the stage for performances by mezzo-soprano Patricia O'Callaghan, percussionist Anders Åstrand, violinist Matt Albert, pianists Pedja Muzijevic, flutist Brandon Patrick George, visual media artist Sigi Torinus, and the Gryphon Trio.
Program
(Approx. 70 minutes. No intermission)
Partial Program below:
Improvisation            
Anders Åstrand
What Makes It Great – Somewhere Over the Rainbow | Harold Arlen
Patricia O'Callaghan, mezzo-soprano
Rob Kapilow, commentator/piano
X Suite 2020 | Paul Wiancko
Matt Albert, violin; Jamie Parker, piano
Is It Real? 
A Loving Homage to Surrealism (piano, narration, tape)
Featuring music by Erik Satie, Schubert, Kurt Schwitters and George Antheil 
Pedja Muzijevic , piano and narrator
Sonata in A Minor for Solo Flute, Wq. 132 (1747) I. Adagio | C.P.E. Bach 
Tasalsul I (2022) | Saad Haddad
Brandon Patrick George, flute
Dark Butterflies | David Braid
Monarch
Acherontia 
Blue Morpho
Patricia O'Callaghan, mezzo-soprano; Gryphon Trio    
Like what you see? 
Show your support for the Evolution: Quartet and Evolution: Classical programs at Banff Centre by donating generously to the Artists' Fund.