Quartet Showcase Concert 2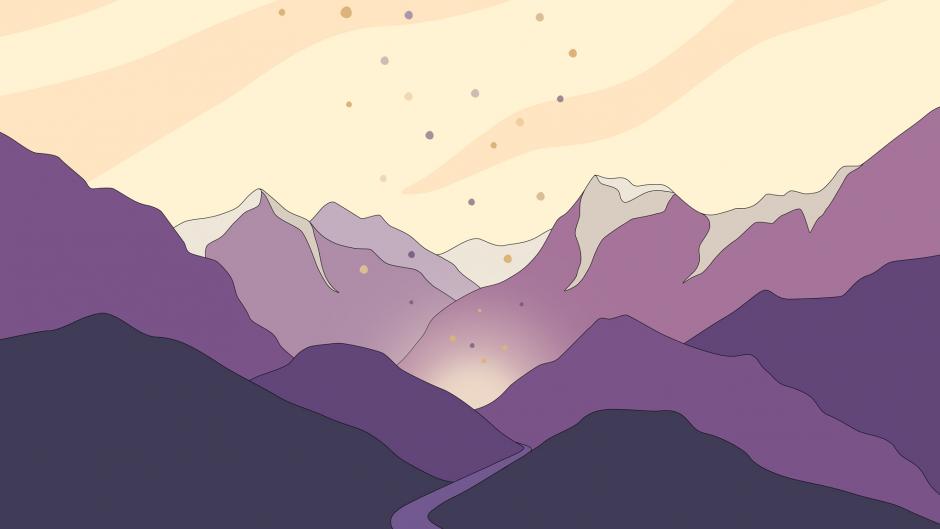 Dior Quartet and Kalasian Kalaichelvan
Join us for a free concert featuring Banff Centre's Evolution: Quartet program participants. 
Friday, July 22 in the Rolston Recital Hall at 7:30PM:
Artistic Producers — Margaret Jordan-Gay & Caroline Hollway
Winds of Change
Our multicultural program showcases how our music and identities intertwine.  Each of the last four pieces was chosen by a different member of our quartet to represent their home, their past, present, and ultimately, our connected futures.
Concentric Vices (2022) | Kalaisan Kalaichelvan — Dior Quartet; Noa Sarid, violin; Tobias Elser, violin; Caleb Georges, viola; Joanne Yesol Choi, cello
Credo for String Quartet (2007) | Kevin Putts (b.1972) — Dior Quartet
      i) The Violin of Guru of Katonah
      ii) Infrastructure
Widows & Lovers : III Black Widow (2007) | Aviya Kopelman (b.1978) — Dior Quartet
Yessori (Sound from the Past) (2017) | Soo Yeon Lyuh (b.1980) — Dior Quartet
String Quartet N. 1 (1993) | Eleanor Alberga (b.1949) — Dior Quartet
      iii) Frantically Driven Yet Playful
Like what you see? 
Show your support for the Evolution: Quartet and Evolution: Classical programs at Banff Centre by donating generously to the Artists' Fund.