Quartet Showcase Concert 4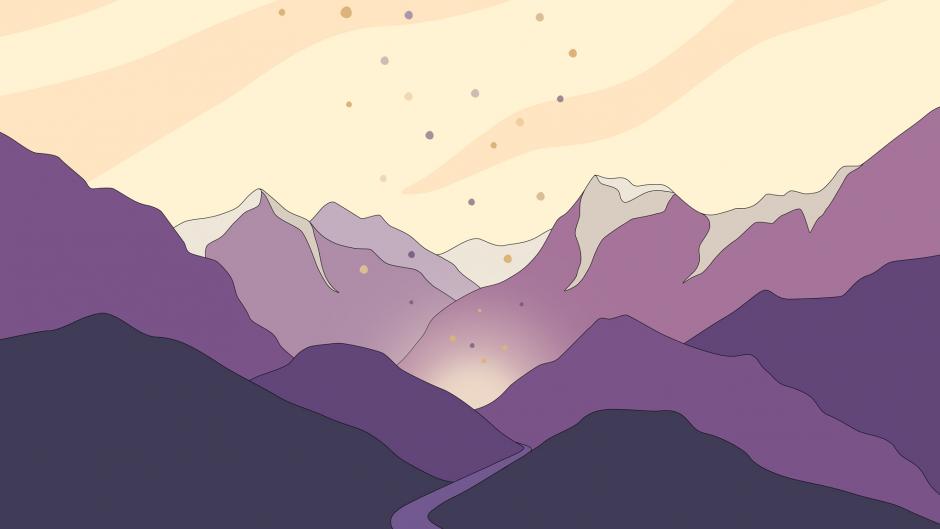 Vaughan Quartet and Seare Farhat
Join us for a free concert featuring Banff Centre's Evolution: Quartet program participants. 
Saturday, July 23 in the Rolston Recital Hall at 7:30PM:
Artistic Producers — Margaret Jordan-Gay & Caroline Hollway
Quartetto per Archi (1948-54) | Nino Rota (1911-1979) — Vaughan Quartet; Vladimir Rufino, violin; Mattia Verrini, violin; Fabiola Amorim, viola; Silvia Buttiglione, cello
      i) Allegro
      ii) Andante cantabile
      iii) Allegro robusto
Quarteto para cordas No. 6 (2021) | Beethoven Cunha (b.1978) — Vaughan Quartet
      i) Excelência
      ii) Borboleta Bonitinha
      iii) Valsa e Coco de Toré
      iv) Caboculinho
Ka Spoojmai Shwa Hala Ke, for string quartet (2022) | Seare Farhat (b.1996) — Vaughan Quartet
Curious and Cold (2022) | David Dykstra (b.1982) — Vaughan Quartet
Immigrant Quartet: Skeletons for String Quartet (2021) | Marcilio Onofre (b.1984) — Vaughan Quartet
Quartetto per archi in mi minore (1873) | Giuseppe Verdi (1813-1901) — Vaughan Quartet
      i) Allegro
Like what you see? 
Show your support for the Evolution: Quartet and Evolution: Classical programs at Banff Centre by donating generously to the Artists' Fund.