Feed Your Brain: Botanical Illustration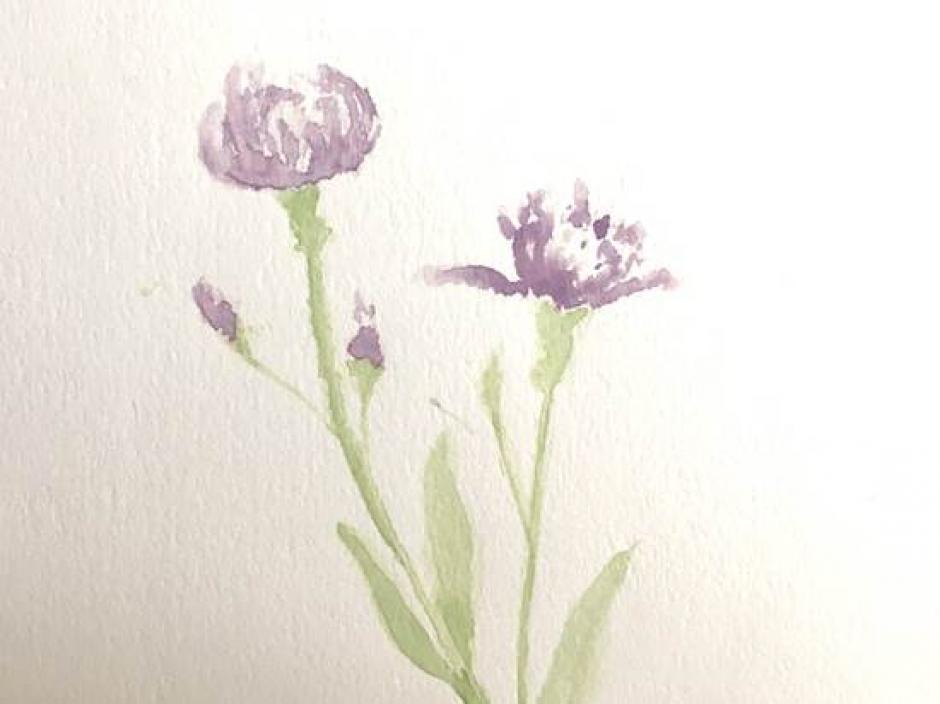 Join artist Sam Welsh as you experiment and create beautiful botanical flower drawings. Learn easy and beginner illustration techniques, or hone your expert drawing skills with purposeful practice in a stunning setting. We will be drawing from live flowers as well as using books from the Paul D. Fleck Library and Archives. Participants are invited to try illustrating with watercolours, pencils, and fine-drawing pens. All materials provided (but bring your own if you have any favourites). Fall in love with drawing flowers and botanicals in this all-levels-welcome workshop.
Sam Welsh is an artist living and working in Banff National Park. She is a graduate from Emily Carr University of Art + Design and holds a Bachelor of Fine Arts. She enjoys teaching and skill sharing through many mediums, but especially enjoys helping people tap into their artistic talents. Follow Sam on Instagram @samlovesarts or read more about her and her work online at www.samlovesart.com
All are welcome.  This is a free event.  
Feed Your Brain is a series hosted by the Paul D. Fleck Library and Archives that aims to provide an opportunity for staff, practicums, artists and community members to develop community and create social ties while learning new things.  Hosted by members of the greater Banff Centre community, the Feed Your Brain series inspires the exploration of new disciplines and provides an introductory opportunity for participants to engage in many different topics.