Feed Your Brain - Banff's Botany: Discover and Draw the Plants of the Bow Valley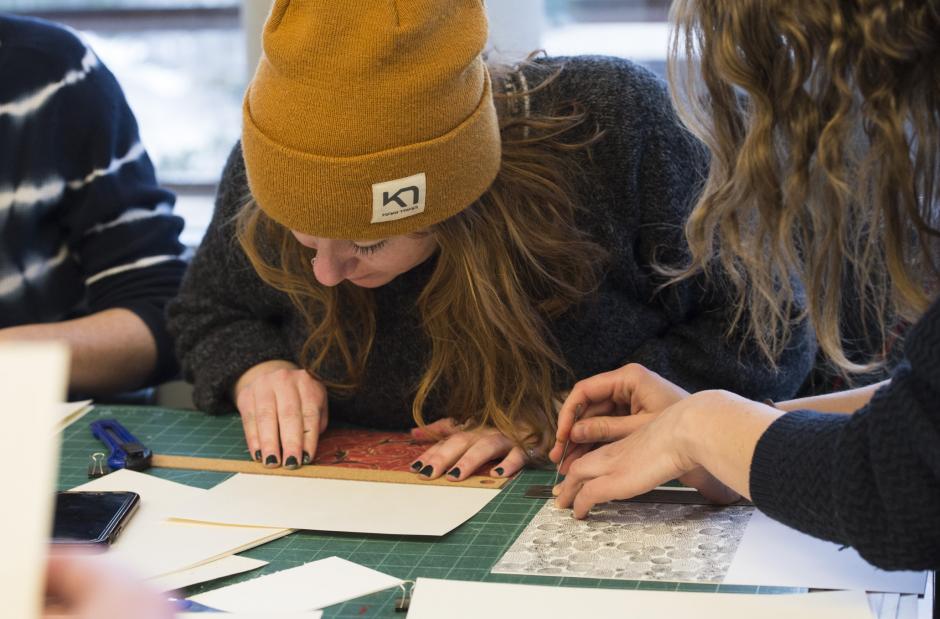 Feed Your Brain is a series hosted by the Paul D. Fleck Library and Archives that aims to provide an opportunity for staff, practicums, artists and community members to develop community and create social ties while learning new things.  Hosted by members of the greater Banff Centre community, the Feed Your Brain series inspires the exploration of new disciplines and provides an introductory opportunity for participants to engage in many different topics. 
 Banff's Botany: Discover and Draw the Plants of the Bow Valley
Join Dave Ensing and Samantha Welsh for a walk along the Bow River identifying and drawing the plants that are native to the Bow Valley. For this Feed Your Brain event, Dave Ensing will introduce us to field botany in the Rockies. Helping us to identify plants through plant anatomy, habitat, leaf and flower shape and other methods, Dave will encourage us to look closer at the plants we might see every day. 
While we're out in the field, Sam will show us the ropes of botanical illustration, drawing on the same attention to detail used in plant identification. She will teach us how to sketch, colour, and fill out our illustrations, creating beautiful and detailed works. 
Please be sure to wear footwear appropriate for walking in the woods. We will meet on the main floor of the library at 6:00 pm before heading out for the walk.