Feed Your Brain: Campfire Stories and Tarot Readings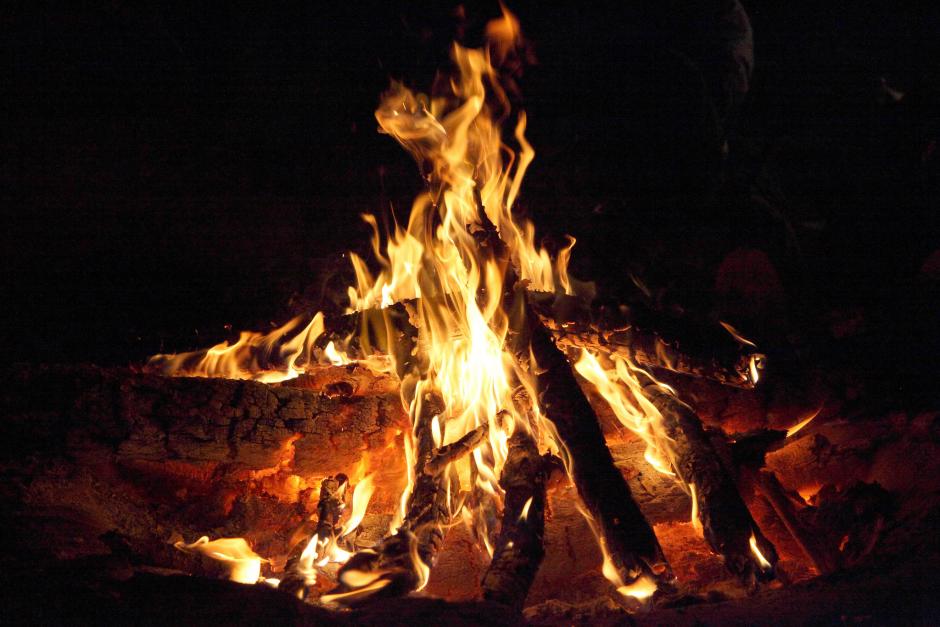 Join us for a spooky evening sharing ghost stories around the campfire, in this next edition of the Feed Your Brain series!  Come and let us break bread (well, hot dogs, veggie dogs, and s'mores) together while we explore the world beyond the veil. If you feel moved to, share your own chilling story of encounters of the spirit kind.  Or, read from one of our newest artists' books "The Ghost Box," a collection of twelve spooky stories edited and compiled by Patten Oswalt (yes, that Patten Oswalt). 
Enjoy thrilling tunes played on the library's record player, and even have your tarot read.  What kind of freaky fortune will the cards reveal? 
Come congregate in the darkness of the night, meet some new friends, eat some campfire goodies, and get genuinely freaked out! 
When: October 16th, 6:00 pm – 8:00 pm
Where: JPL Fire Pit (or MacLab fire pits in case of bad weather) 
Who: Anyone! Everyone! 
Have a favorite collection of spooky stories? Bring them! 
Please dress for the weather.