Feed Your Brain: Discover Your Brain on Music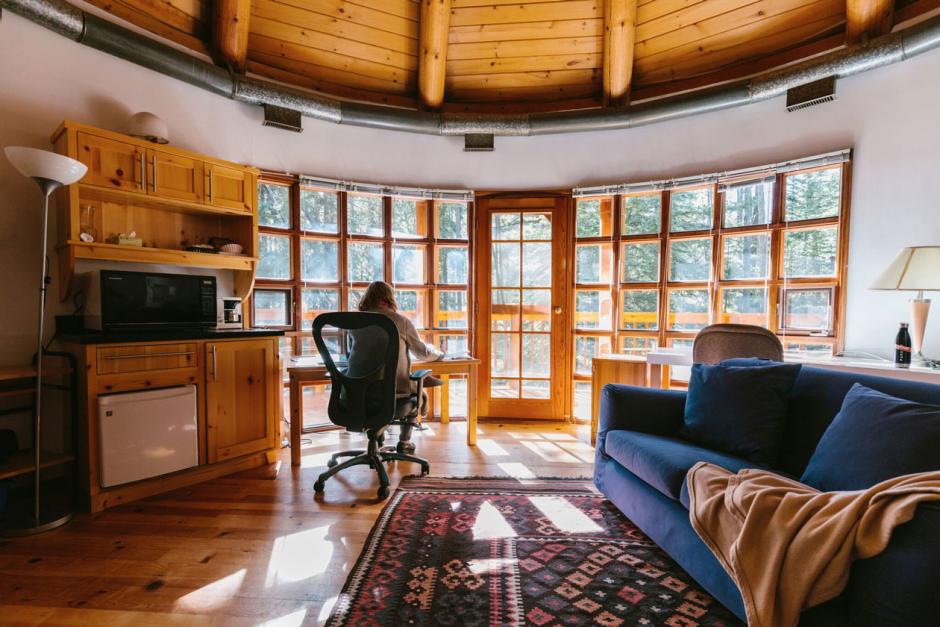 Our inner world of thoughts and emotions sculpt the pathways in our brain and define our reality. This mental activity interacts with our brain and nervous system either shutting us down or opening us up to greater meaning, purpose, passion and creativity.
Through mindfulness we can re-write the old scripts and change our brain, creating new pathways that reinforce positive habits and behaviours.  
Come and engage your whole brain for a musical, mindful re-boot.  Here's what you'll discover --
Learn about the brain's ability to re-wire itself 
Understand and actively work with your intuition and experience new levels of creativity
Learn powerful tools and strategies to create flow in your life
Learn about the brain's negativity bias and how to wire for positivity 
Learn how to navigate your "emotional" world
Discover the ways in which the ancient indigenous teachings can help us  re-write our stories and dream a new reality
Wire your brain for empathy, patience and productivity – no matter how challenging the situation
Please join us for this fascinating look into the workings of our own minds, and learn how to change your brain and change your life. 
Everyone is welcome!  
 
Kelly Lynch
Kelly is a certified leadership coach, mentor and fearless facilitator based in Calgary, Alberta.  Kelly's leadership roles inside some of the world's largest organizations inspired her to build a professional coaching and leadership development practice that helps individuals identify, integrate and actualize their natural strengths as leaders. 
Kelly leverages the brain's neuroplasticity with the art of mindfulness as a doorway to re-wiring for greater success, well-being and creativity.  Kelly enhances individual and team performance and productivity through the lens of nature, neuroscience and mindfulness combined with ancient wisdom teachings. 
One of Kelly's passions is deeply rooted in a creative leadership exploration that examines the brain in nature – this includes co-designing and building experiential, nature-based programs and retreats across Canada and the United States. 
Kelly is a volunteer coach with the United Nations Development Program and a mentor with Women in Leadership, a Canadian-based organization supporting women during these rapidly changing times.