Feed Your Brain: Games Night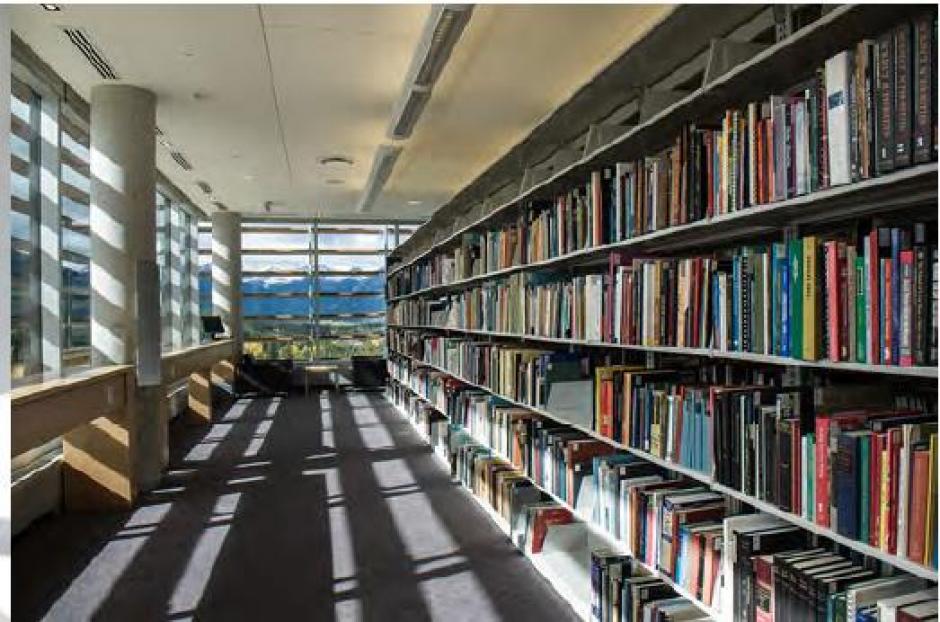 Feed Your Brain is a series hosted by the Paul D. Fleck Library and Archives that aims to provide an opportunity for staff, practicums, artists and community members to develop community and create social ties while learning new things.  Hosted by members of the greater Banff Centre community, the Feed Your Brain series inspires the exploration of new disciplines and provides an opportunity for participants to get their feet wet in many different topics.  Everyone is welcome!  
In this July edition of Feed Your Brain, participants are welcome to bring their own snacks and games, as well!  We will start with a round of one of the games we have that can accommodate an unending number of players, such as Werewolves or Bring Your Own Book.  Werewolves is a role-playing game where each player is assigned a unique role without knowing the roles of others.  The goal of the game changes depending on your character.  Bring Your Own Book is like Apples to Apples, except that the content to fulfill the enquiries is pulled from books chosen by each of the players – it can get quite funny!