Feed Your Brain - Growing Edible Plants in Containers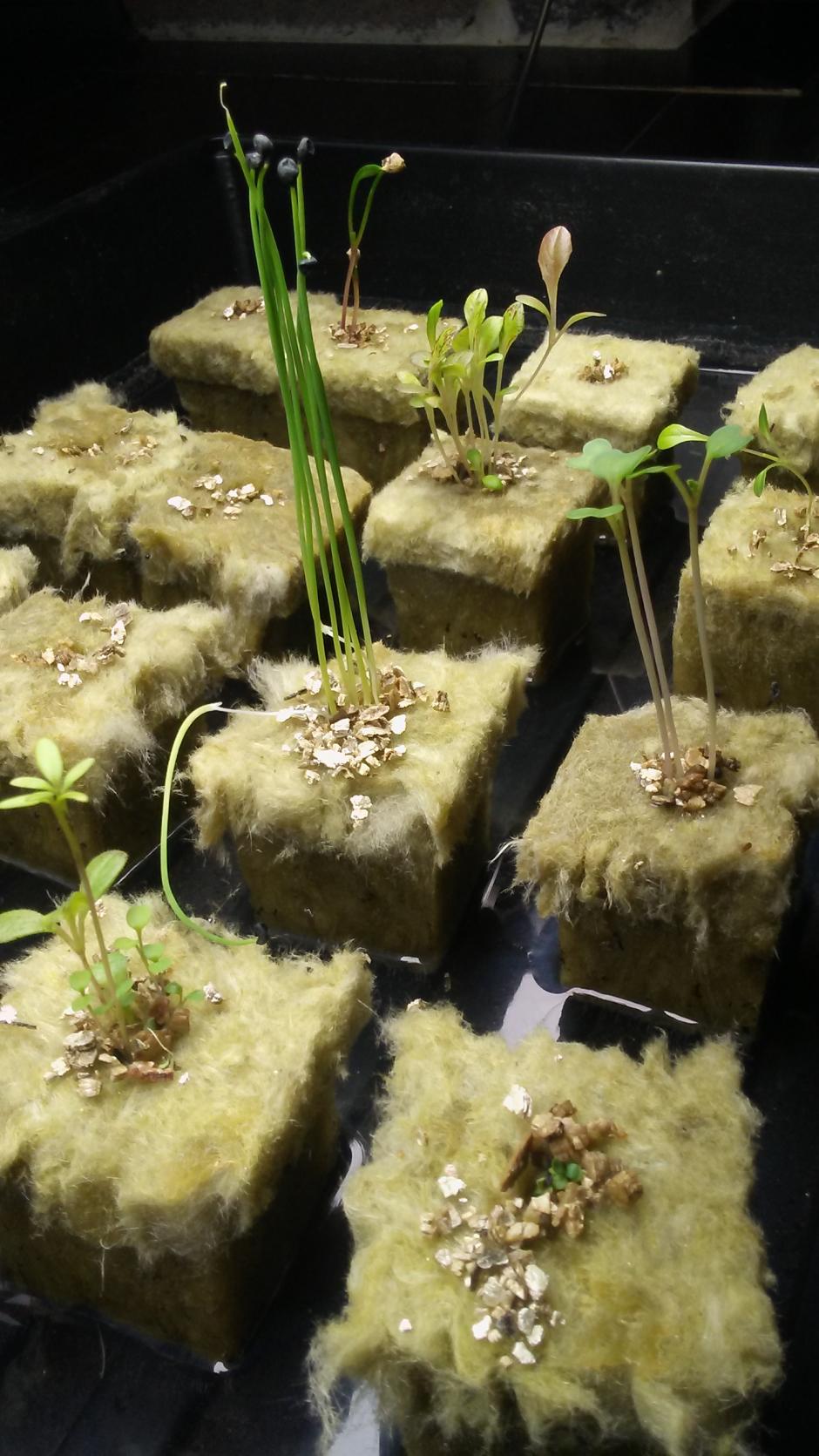 Have you ever struggled to keep container plants alive in your house or on your balcony or patio? 
This presentation will go over the basics of container gardening in an effort to provide you with all the information you need to have a successful experience growing your own edible plants. 
To help you prepare for the upcoming summer, we will talk about:
plant growth basics
potting mixes
types of containers
fertilizers
plant varieties
watering techniques
Hopefully, after this presentation, you won't find yourself scratching your head at the potting mix selection at Canadian Tire thinking, "But what's the difference between all of these?"
We will also go into the basics of plant anatomy to help you understand how your plant feeds itself, how it grows, and how to manipulate plants for a higher yield.  Understanding how your plant navigates our world goes a long way to knowing how to provide it with everything it needs to be the best it can be! 
Containers offer a unique set of challenges for growers; so, we will also discuss how to plan for success based on the specific needs of the plants you like to grow.  We will talk about the differences between potting mixes, fertilizers (organic options, too), and how the containers themselves can aid or inhibit growth.  You will be given the tools to identify common afflictions of container gardens, as well as the know-how to efficiently solve those problems.
Growing here in the mountains gives us a short season with cold nights during the summer.  Choosing the right plant variety for our climate is essential for success, and we will talk about what to look for when you're choosing your plants.
Please bring any questions you might have!  This talk will be very interactive, so bring your thinking caps.
All levels of experience welcome!
*Limit 20 attendees, registration is required.
Please register ONLY if you intend to come. In the event that you are no longer able to attend, please email us at library@banffcentre.ca to inform staff.