Feed Your Brain: Navigating the Digital Marketplace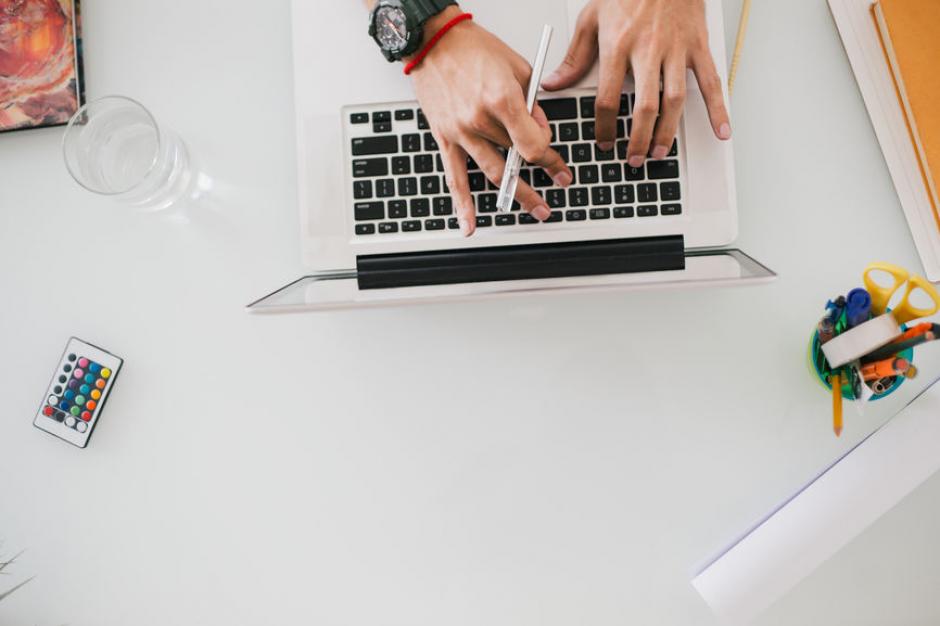 Learn what it takes to build your own brand! 
Bring any questions you might have about entrepreneurship to a panel with Banff Centre marketing mavens Kyla Jacobs, Kate Rayner, and Devon Murphy, who are very familiar with the ins and outs of the digital marketplace, from social media to freelancing and everything in between.
Note: While Feed Your Brain events usually run from 6-8 PM, this month's event will be from 5:30-7:30 PM. We are sorry for any inconvenience.