Feed Your Brain: The Path to Awakening the Creative, Conscious Mind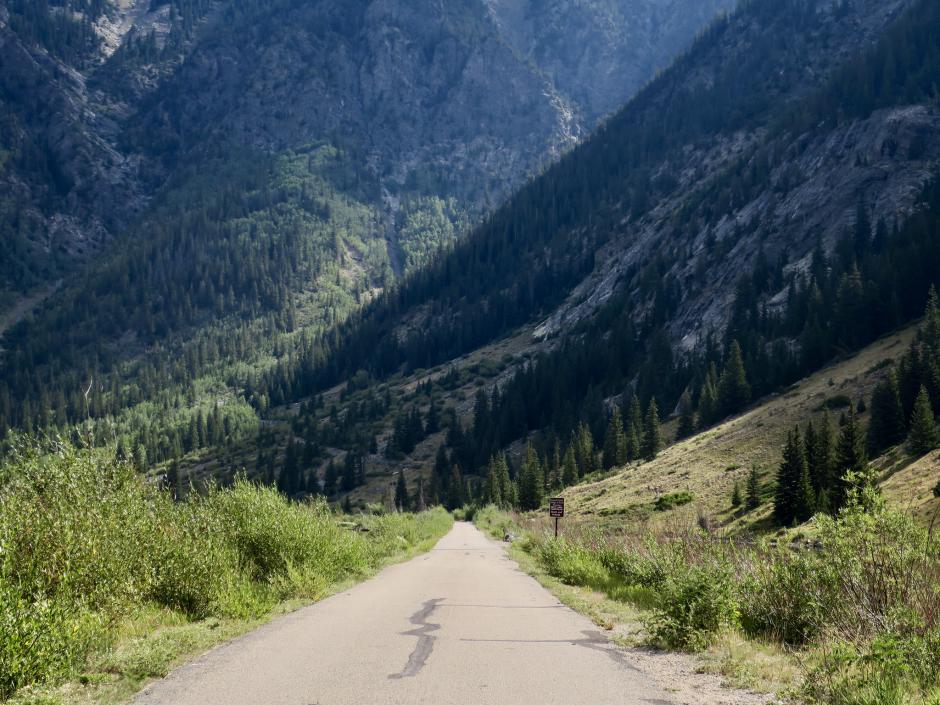 The Path to Awakening the Creative, Conscious Mind
Come and experience a thoughtful and engaging journey for your body, mind, and soul. As we embark on this path, we strengthen our capacity to pay attention and recognize the power of our choices and the impact on our inner and outer world.
Learn how to empower your creative vision, and to think, feel and operate at a higher level of awareness, collaboration, effectiveness and fulfillment
Witness the changing levels of perception along the path
Learn about the two brains - the imaginal and the analytical and how imagination is the source of our greatest power
Discover how myth and metaphor shape our inner worlds
Discover the interplay betwen the body, mind, emotions and energy
This is an experiential workshop - please wear comfortable clothing, and bring a notebook and pen.
This event has a maximum capacity of 30 people. Pre-registration is required.