Feed Your Brain: Vinyl Sticker Making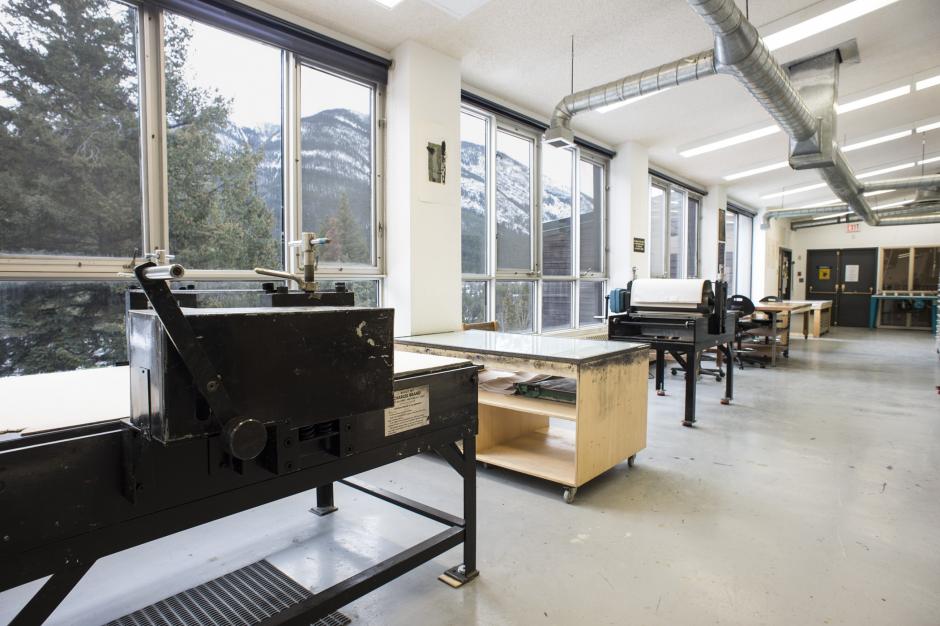 Join printmaking practicum Sylvan Hamburger for an evening foray into the bright and wacky world of vinyl sticker making.
Participants will cut and layer vinyl to create adhesive images for their lunchboxes, notebooks, the backs of friends (or enemies), walls, cars and so on.
All ages and levels of experience are welcome to attend this free workshop! 
Located on the main floor of the Paul D. Fleck Library and Archives on February 25th, 2019, from 6:00 - 8:00 PM. All materials provided!