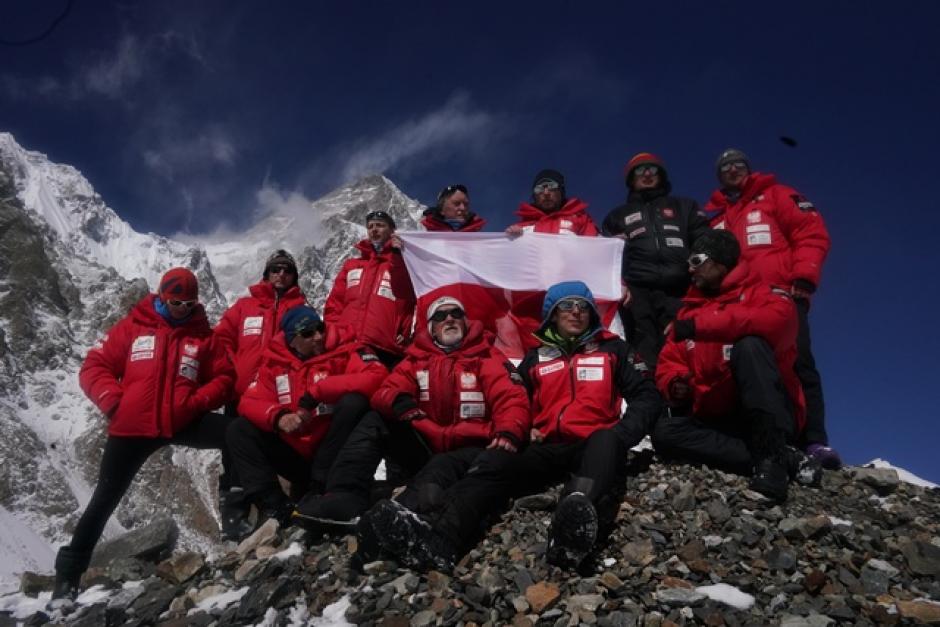 Join filmmakers from the current World Tour programs plus filmmakers from February's screenings of award-winning Festival films for a free interactive online Q&A, hosted by Festival Director Joanna Croston.

Meet the creative filmmakers behind these great Banff films for this webinar format Q&A.
Feel free to just sit back and watch, or ask them some questions!
 
Note: To watch this Q&A session, click on the Zoom link (which will be posted here) on March 5. 
(Session begins at 1 p.m. MST) 
---
Presenting Partners

With Support From: