All Day Films – Program A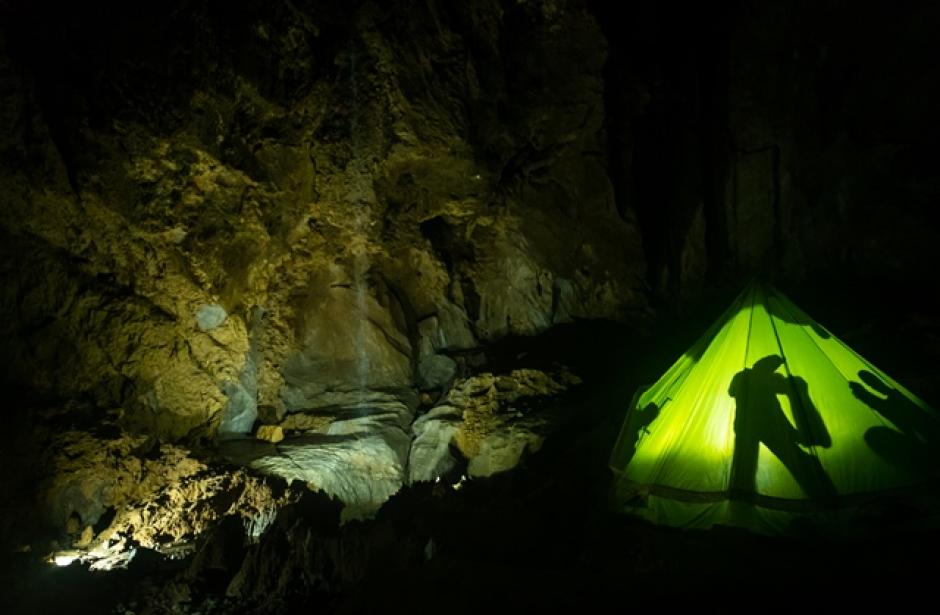 Remote cultures, epic journeys, and tales of adventure from the far reaches of the globe are showcased in a diverse selection of unique films – including many North American and World premieres. Choose between Program A and/or B. 
Half-day tickets are available for Program A and B on November 3 and 4 in the Rolston Recital Hall venue only. $35 per half day. Full day tickets are $60 per day.
Book this event as part of the Festival Passport and save $2 per ticket.