Fire on the Hill – and Films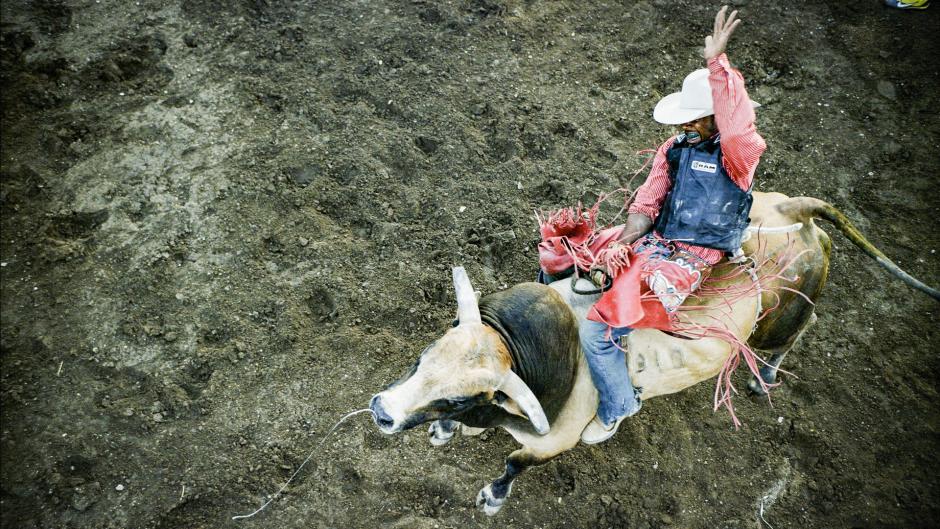 Five miles south of downtown Los Angeles is a place that was, until recent years, known as the murder capital of the world. For most, South Central LA is synonymous with gang violence, drug trafficking, and high amounts of crime. Since the city's establishment, Compton and the surrounding neighborhoods have always had a culture of black cowboys. This film is the story of three of those cowboys and their fight to live out their vision of the West.
The screening of Fire on the Hill will be followed by more festival films.
Book this event as part of the Festival Passport and save $2 per ticket.