Flocking Stories: A Reactive Digital Art Installation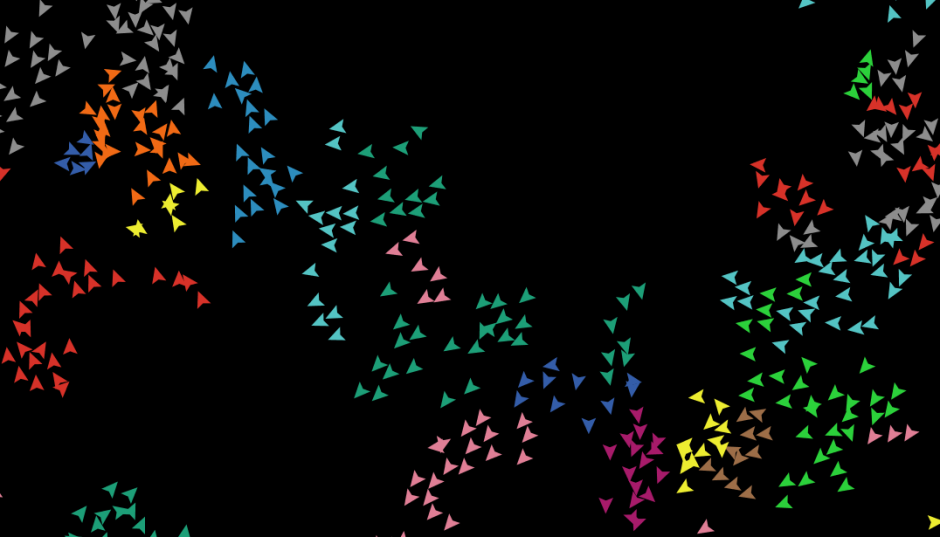 How do the stories we tell about ourselves bring us together or force us to seek out new paths? 
This immersive digital art installation explores how simulations might provide new ways to examine that question. As part of their Leighton Studio Fleck Residency, Dr. Pratim Sengupta, Dr. Marie-Claire Shanahan, and Dylan Paré, along with other members of the University of Calgary's M3Lab (www.m3lab.org), are designing an experience where computer code and scientific simulations meet music and storytelling. In this installation, you will be surrounded by projected simulations of flocking birds. You can record your stories, songs, and sounds for individual birds who will use these recordings to interact with each other. Come be a bird in the flock: break and re-make the code that shapes the birds and the patterns that emerge as they flock together.