Summer Music Series: World Premiere by Fung, Schroeder and Oesterle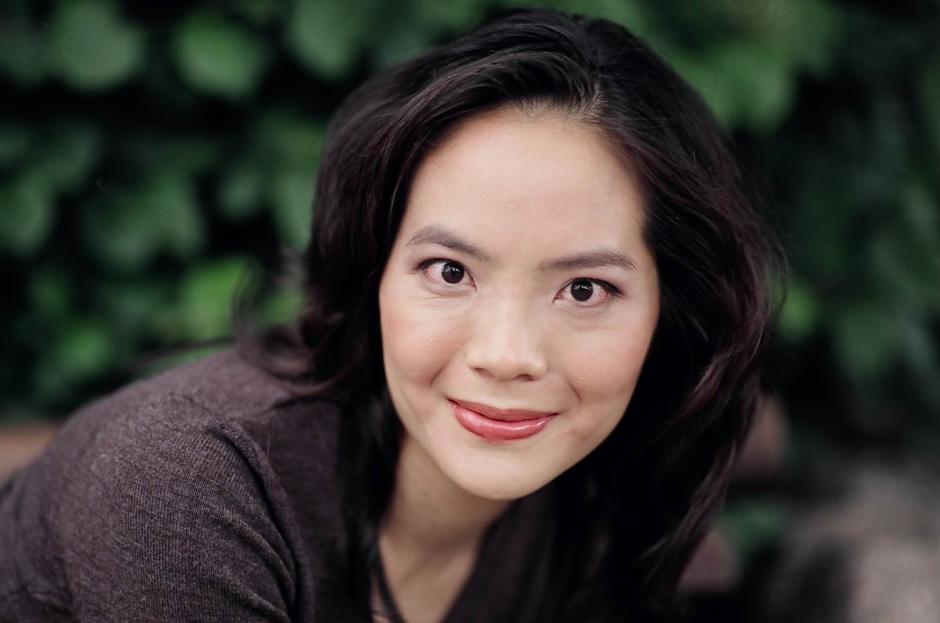 For the 2018 Summer Music Program, Banff Centre has commissioned an extraordinary 12 new works!  This new music will make an indelible impact on the contemporary music scene and will involve the Banff Centre participants and Faculty in the most important process of the musical world: the creation of new art.  
Join us for the second installment of Banff Commissions! 
This evening presents three new works from some of Canada's finest contemporary composers, Vivian Fung, Sabrina Schroeder and Michael Oesterle. Each of the composers has a distinct voice that explores everything from complex intertwined melodic ideas, textural exploration and a exploratory look at percussion. This concert features faculty members including Aiyun Huang performing Fung's new work, and bassoonist Rebekah Heller performing a work with electronics by Schroeder.
Join us for a pre-Concert talk at 6:45 p.m. in the Bentley Chamber Music Studio.