Summer Music Series: World Premiere by George Lewis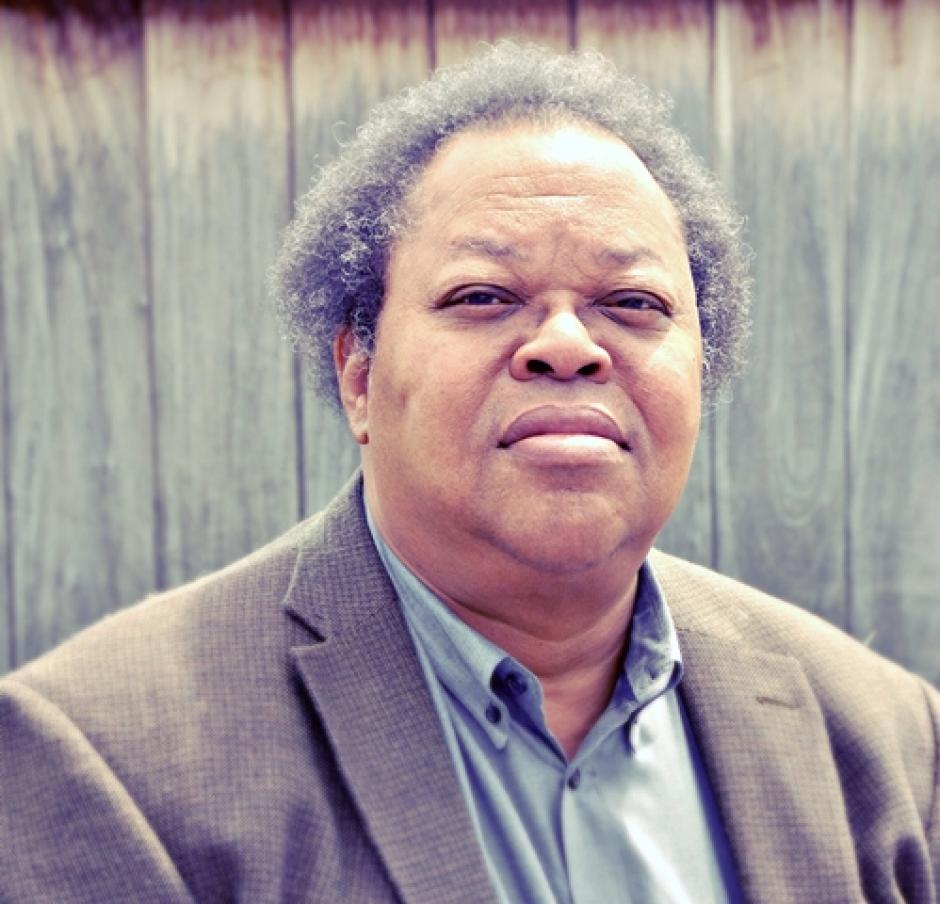 For the 2018 Summer Music Program, Banff Centre has commissioned an extraordinary 12 new works!  This new music will make an indelible impact on the contemporary music scene and will involve the Banff Centre participants in the most important process of the musical world: the creation of new art.  
Join us for the first installment of Banff Commissions!
George Lewis, composer, improviser, music technologist, trombonist and polymathic genius is composing one of the largest-scale works he has yet conceived.  Involving the totality of the Banff Centre Summer Music Program community, George Lewis will unite musical practices and aesthetics into a single important work. 
Join us for a pre-Concert talk at 6:45 p.m. in the Bentley Chamber Music Studio.