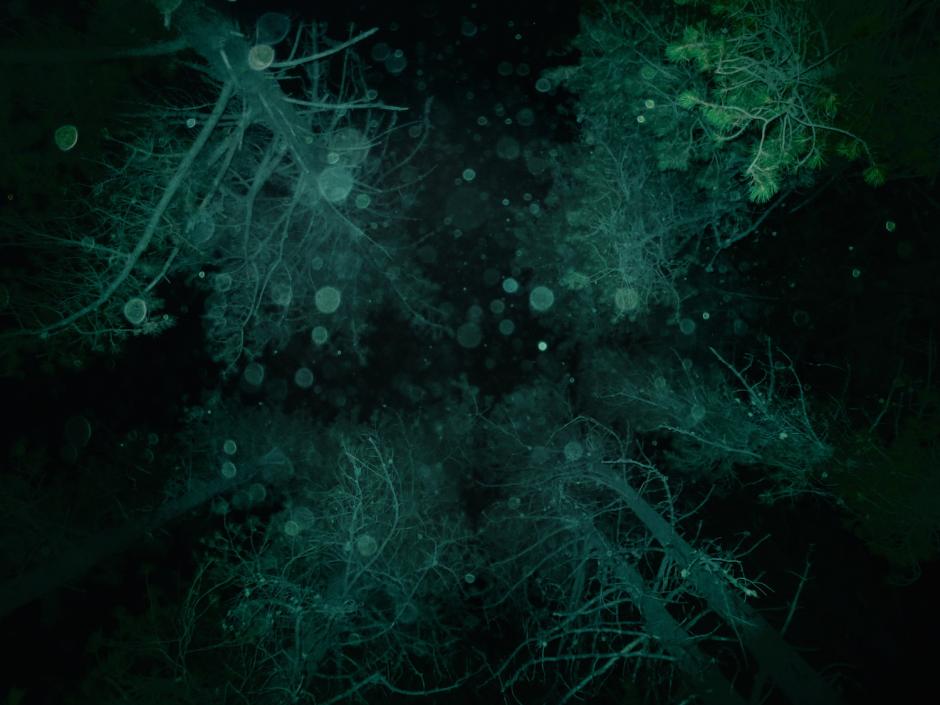 Ghost Days: Making Art for Spirit is an experiment in conjuring and medium-ship, combined with art and collaboration with the living and with Spirit.
Participantsare creating works based on their personal relationship with the concept of spirit.
This open studio will show the evolution of their connection to Spirit through photo/film development, sound art, performance, and storytelling.
Faculty
Terrance Houle
Born in Calgary, Alberta, Canada and raised on the Great Plains of North America, Terrance Houle is an internationally recognized interdisciplinary media artist and a proud member of the Kainai Nation (Blood Tribe).
Involved with Aboriginal communities all his life, he has travelled to reservations throughout North America participating in Powwow dancing and native ceremonies. Houle makes use of performance, photography, video and film, music, and painting in his work. Likewise, Houle's practice includes various tools of mass dissemination such as billboards and vinyl bus signage.  Houle graduated from the Alberta College of Art and Design in 2003 with a BFA Major in Fibre. His groundbreaking art quickly garnered him significant accolades and opportunities. Houle's work has been exhibited across Canada, the United States, Australia, the UK, and Europe.