Hand and Foot Care Treatments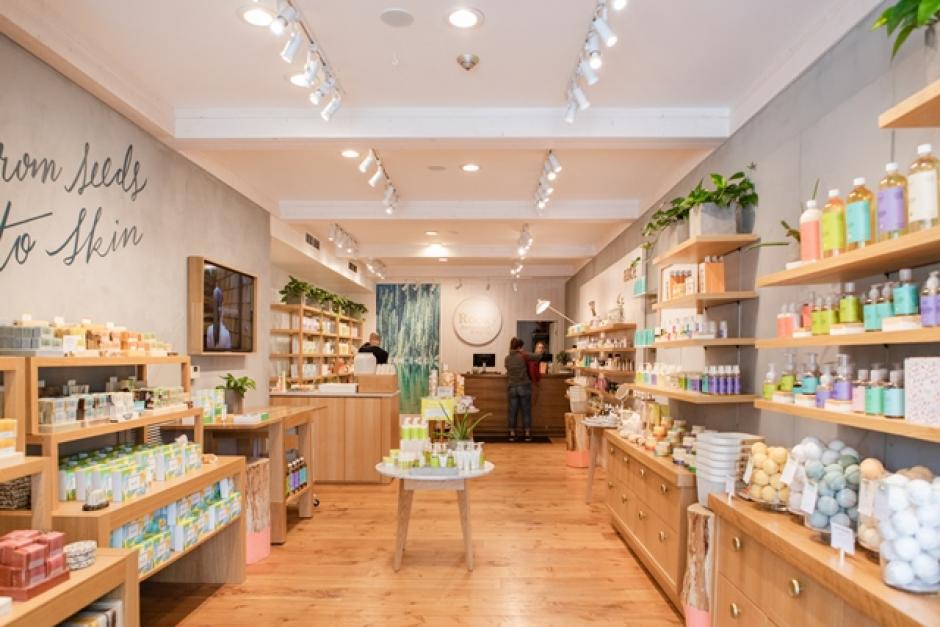 Join us in our Banff store on Saturday 26th October for a signature experience with our hand made natural products: the adventurer's hand or foot care treatment (with scrubs, butters and lotions).  Whether you're battling dry, flaky skin or you just want to give your skin a reprieve from the elements, exfoliation and deep moisture are one of the best things you can do for your body.
Skin is the body's largest organ, so it's important you take good care of it with products that are healthy and made to nourish.
Rocky Mountain Soap Company is based in Canmore, Alberta. All products are handmade using only simple, natural ingredients.  We make more than soap (our humble beginnings) and believe that nature provides more than enough of what we need for healthy skin.