Harley Rustad and Captain Reverend Bob Shepton – Book Program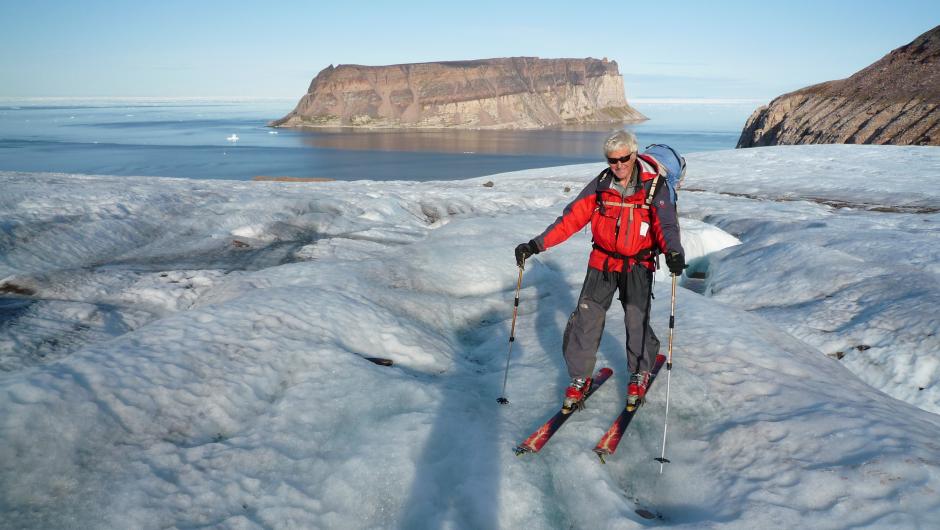 Harley Rustad
Big Lonely Doug
This is the story of Big Lonely Doug, a 60-metre tall Douglas fir that was saved by a logger. Author Harley Rustad reveals how this single tree is a symbol for the future of both the timber industry and the old-growth conservation movement on Vancouver Island.
Captain Reverend Bob Shepton
Addicted to Adventure
Trapped in ice off Greenland in a burning ship and losing a mast in the Falklands are just a few of Captain Reverend Bob Shepton's adventures. Captain Bob is an ordained minister, now in his 80's, who brings to Banff one-of-a-kind tales of his life spent sailing in the Arctic and making first ascents of previously inaccessible peaks.
Book signing to follow presentation.
Book this event as part of the Festival Passport and save $2 per ticket.