How to Make Incredible Adventure Videos with Levi Allen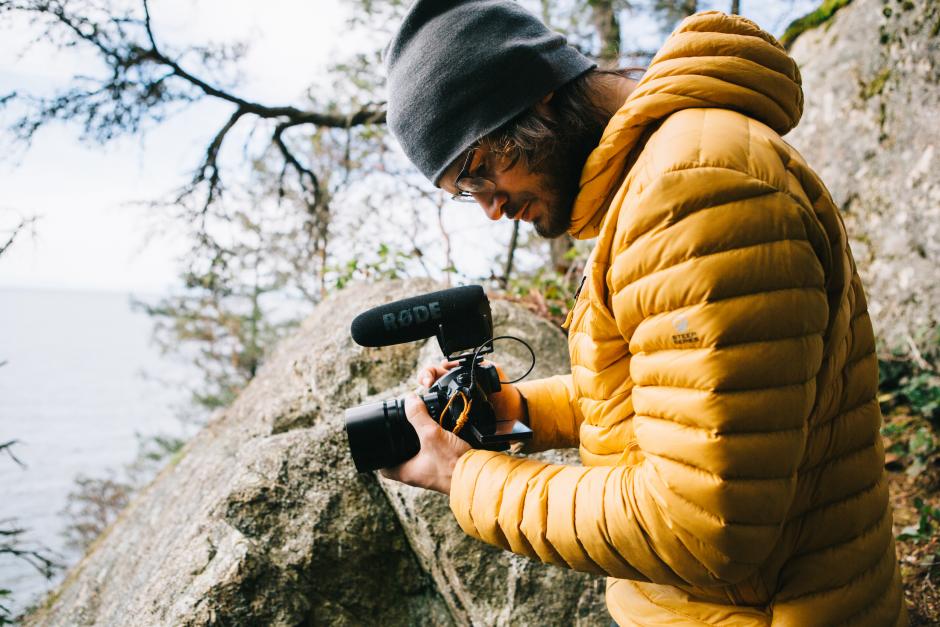 Whether it's your next weekend trip or you're filming some friends summit a mountain, how can you make an incredible video out of it? Better still, how can you tell a great story from the experience? Filmmaker Levi Allen will talk through his approach to low budget adventure filmmaking, and how to tell stories you are proud of. Through practical take aways and personal stories, Levi will leave you inspired for tackling your next big idea.
Sponsored by The Camera Store, Nikon, Sony and Panasonic.