Call to Witness: The Future of Indigenous Classical Music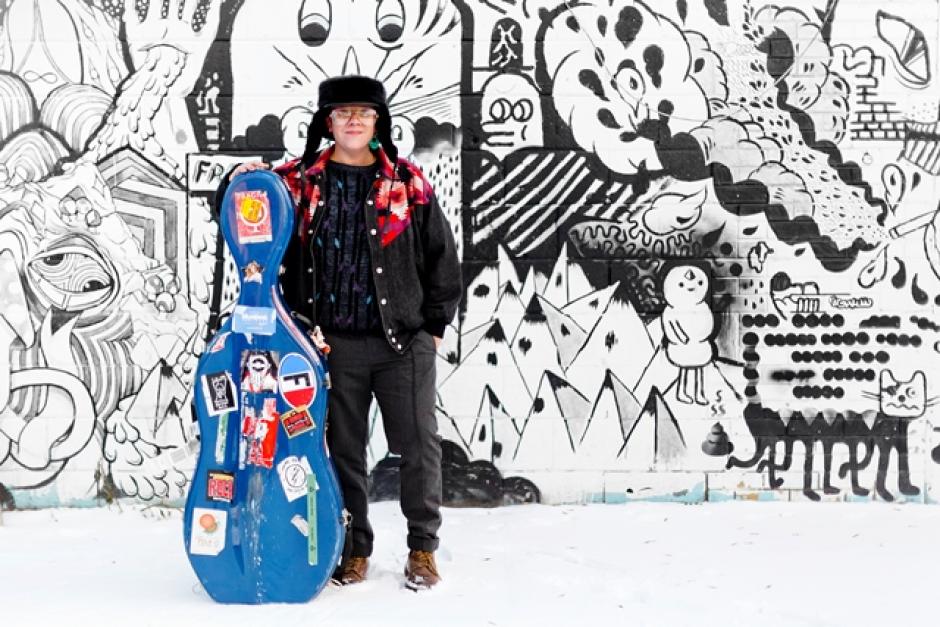 A gathering of classically Canadian based Indigenous Musicians to discuss and the direction of Classical Indigenous Music and Music Practices, while making the space to create new works.
This event will be held as a live-stream viewable at on our Facebook Video page.
CALL TO WITNESS: THE FUTURE OF INDIGENOUS CLASSICAL MUSIC
We invite you to witness the inaugural Indigenous Classical Music Gathering
In Conversation/In Concert at the Banff Centre for Arts and Creativity on February 19th at 7:30pm MST. We will be livestreaming this event through our Facebook Video page. We hope you will join us for this discussion. 
We, a unique collective of Indigenous artists, have been in dialogue for the past week discussing our experiences and challenges with presenters, educational and music institutions, artistic planners, funders, and producers. 
The discussion will focus on the future landscape of Indigenous Classical music in Canada. How do Indigenous artists see the future of telling our stories? How do institutions better collaborate with Indigenous artists and communities? How can mainstream institutions best support Indigenous artistic sovereignty?  
The findings from these conversations will be captured in a document that will live on the Banff Centre for Arts and Creativity website at a future date. 
In addition to the conversation, we will be sharing music that illuminates the diversity of Indigenous artistic practices. We hope to dispel stereotypes of what Indigenous Classical music is and share a more accurate and wide-ranging definition of our creations.
* The workshop performance of this event will only be viewable during the livestream.
Artists
Andrew Balfour                    Composer / Conductor / Singer
Sonny-Ray Day Rider           Composer / Pianist 
Ian Cusson                            Composer / Pianist
Cris Derksen                         Composer / Cellist 
Jeremy Dutcher                   Composer / Pianist / nucintaq
Michelle Lafferty                  Mezzo-soprano 
Beverley McKiver                  Pianist / Composer
Melody McKiver                    Violist / Percussionist / Composer
Jessica McMann                    Flutist / Chorographer / Dancer / Composer
Corey Payette                        Composer / Lyricist / Singer / Director