Investigative Journalism in Conversation: Aron Pilhofer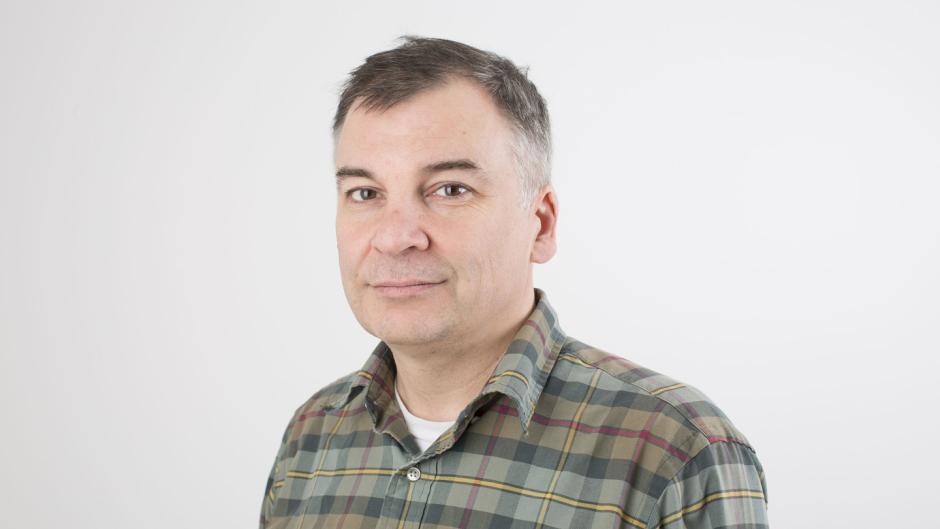 Join award-winning Canadian investigative journalist, Robert Cribb in conversation with Aron Pilhofer, the James B. Steele Chair in Journalism Innovation at Temple University.
Robert Cribb
Robert Cribb is an investigative reporter at the Toronto Star. He has received national reporting awards and citations for investigations into child exploitation, offshore tax evasion, police misconduct, human trafficking, dangerous doctors, and public health threats. A lecturer on investigations at Ryerson University and the University of Toronto, Robert has been recipient of the Michener Fellowship in Journalism Education, the Massey Journalism Fellowship, and the Atkinson Fellowship in Public Policy Reporting. He is past president of the Canadian Association of Journalists, the first international board member of Investigative Reporters and Editors, current president of journalism charity Veritas, and co-author of Digging Deeper: A Canadian Reporters Research Guide (Oxford University Press).
Aron Pilhofer
Aron Pilhofer is the James B. Steele Chair in Journalism Innovation at Temple University. In addition to teaching, his work is focused on new business models, digital transformation and innovation in news. Before joining Temple, Pilhofer was executive editor, digital, and interim chief digital officer at the Guardian in London. There, he led the Guardian's product and technology teams as well as heading visual journalism - including pictures, graphics, interactive and data journalism. Before coming to the Guardian, Aron was associate managing editor for digital strategy and editor of interactive news at The New York Times. He also was a reporter at Gannett newspapers in New Jersey and Delaware, headed data journalism at the Center for Public Integrity in Washington, D.C. and served on the training staff of Investigative Reporters and Editors. Outside the newsroom, Aron co-founded two news-related startups: DocumentCloud.org, now housed at Temple University's Klein College of Media and Communication, and Hacks & Hackers.