Jazz and Creative Music Ensemble Showcase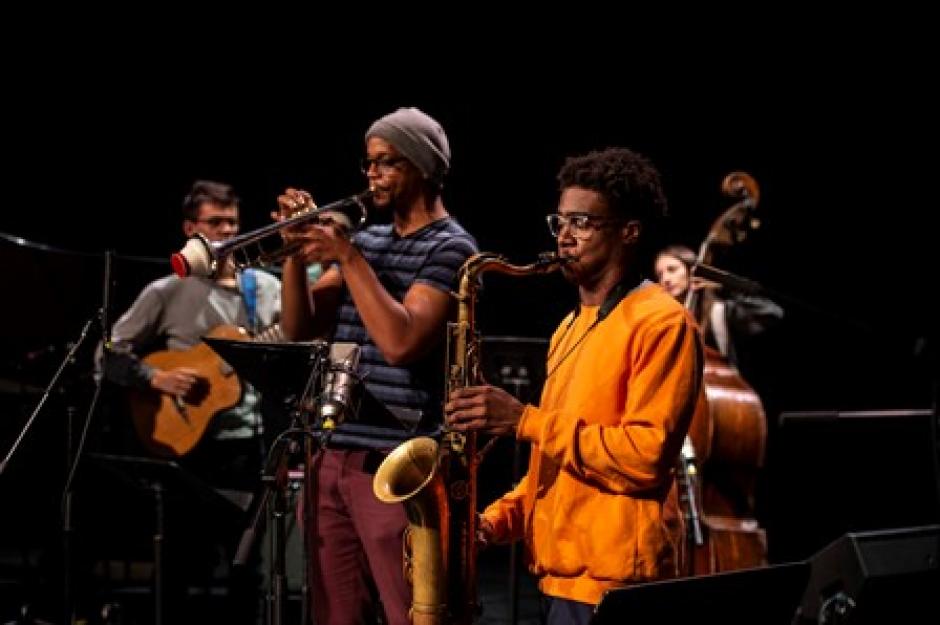 Vijay Iyer leads world renowned faculty and participants through an evening of jazz and creative music exploration. Featuring co-Artistic Director Tyshawn Sorey.
TD Bank Group is the generous lead supporter of the
Banff International Workshop in Jazz & Creative Music.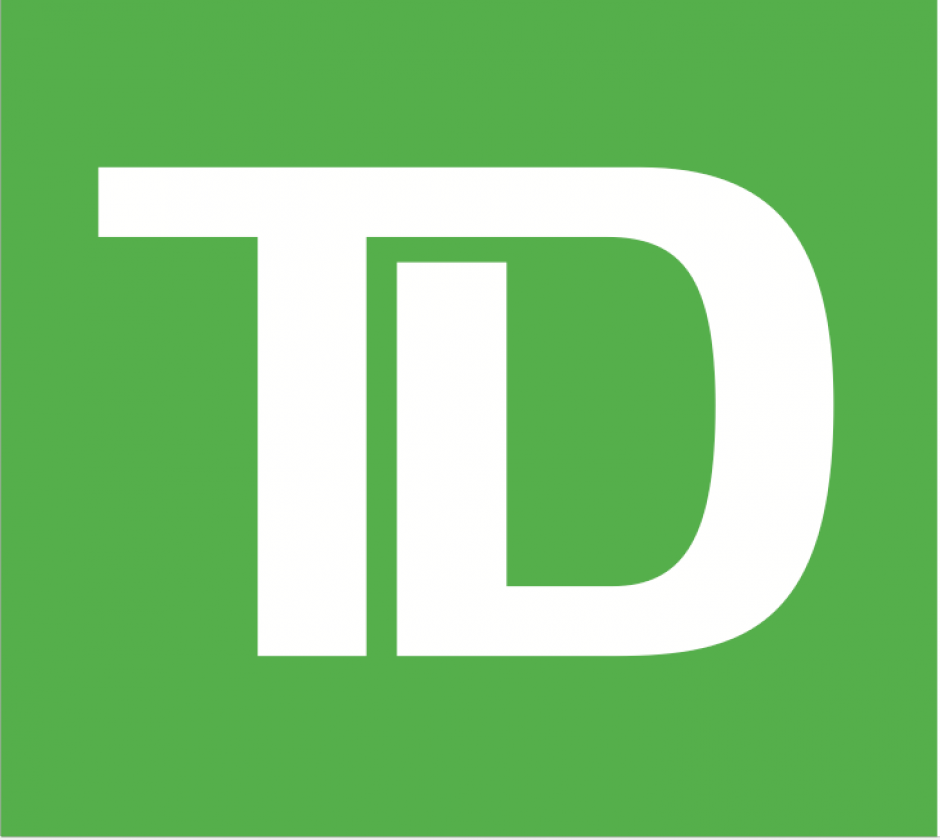 Vijay Iyer
Composer-pianist VIJAY IYER (pronounced "VID-jay EYE-yer") has carved out a unique path as an influential, prolific, and shape-shifting presence in modern music. He was described by Pitchfork as "one of the most interesting and vital young pianists in jazz today," by the Los Angeles Weekly as "a boundless and deeply important young star," and by Minnesota Public Radio as "an American treasure." He received a MacArthur Fellowship, a U.S. Artists Fellowship, the Doris Duke Performing Artist Award, and the Alpert Award in the Arts. He was recently voted the 2018 Jazz Artist of the Year in the DownBeat International Critics' Poll (his fourth time receiving that honor), and the 2018 Artist of the Year in the JazzTimes Critics' and Readers' Polls. His recent releases on ECM Records include Far From Over (2017) with his sextet, A Cosmic Rhythm with Each Stroke (2016) in duo with Wadada Leo Smith, and Break Stuff (2015) with his trio. His compositions have been premiered by International Contemporary Ensemble, Brentano Quartet, Orpheus Chamber Orchestra, So Percussion, Matt Haimovitz, and Jennifer Koh. He holds a lifetime appointment as the Franklin D. and Florence Rosenblatt Professor of the Arts at Harvard University. He is a Steinway artist. 
Tyshawn Sorey
Tyshawn Sorey is a composer and musician whose music assimilates and transforms ideas from a broad spectrum of musical idioms and defies distinctions between genres, composition, and improvisation in a singular expression of contemporary music. Sorey was recently named a 2017 MacArthur Fellow and a 2018 United States Artists Fellow. The Spektral Quartet, Ojai Music Festival, International Contemporary Ensemble (ICE), Miller Theater, PRISM Saxophone Quartet, Opera Philadelphia, Carnegie Hall, and Jack Quartet, among many other ensembles and venues, have commissioned his works. He has also released six critically acclaimed recordings that feature his work as a composer, conductor, multi-instrumentalist and conceptualist. As a collaborator he has performed and recorded with many leading creative music figures and contemporary/new music ensembles such as Roscoe Mitchell, Steve Coleman, Muhal Richard Abrams, Vijay Iyer, Anthony Braxton, Ensemble Intercontemporain, John Zorn, Wadada Leo Smith, Butch Morris, Myra Melford, George Lewis, the Lucerne Festival Players, Ikue Mori, WildUp Ensemble, Steve Lehman, Claire Chase, and Marilyn Crispell, among many others. Sorey is an Assistant Professor of Music at Wesleyan University, specializing in creative improvised and avant-garde musical performance practices.