Jeff Smoot and Kate Rawles – Book Program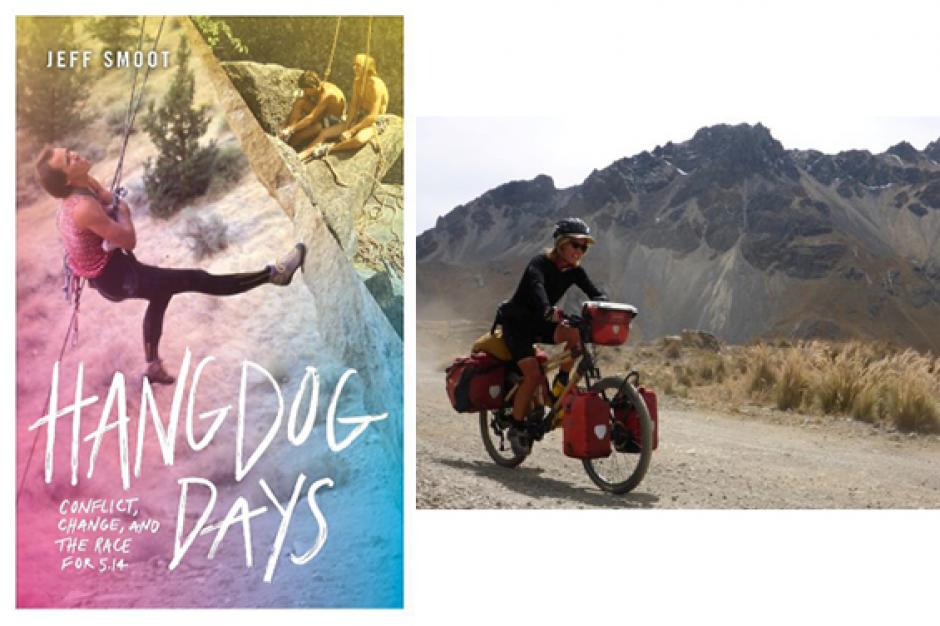 Jeff Smoot
Hangdog Days
The era when rock climbing exploded in popularity, attracting a new generation of climbers eager to reach new heights via harder routes and faster ascents, is chronicled in Jeff Smoot's latest work Hangdog Days. This contentious, often humorous period gave rise to sport climbing, climbing gyms, and the competitive climbing that we know today.
Kate Rawles
The Life Cycle
A bamboo bike. 13,000 kilometres. Colombia to Cape Horn. That's one mega cycling trip. Author and adventurer Kate Rawles uses the power of wild places to support action on environmental sustainability, sharing tales from the high Andes to the Atacama Desert. She is currently working on a new book and is the author of The Carbon Cycle.
Book signing to follow presentation.
Book this event as part of the Festival Passport and save $2 per ticket.