Jens Lindemann in Concert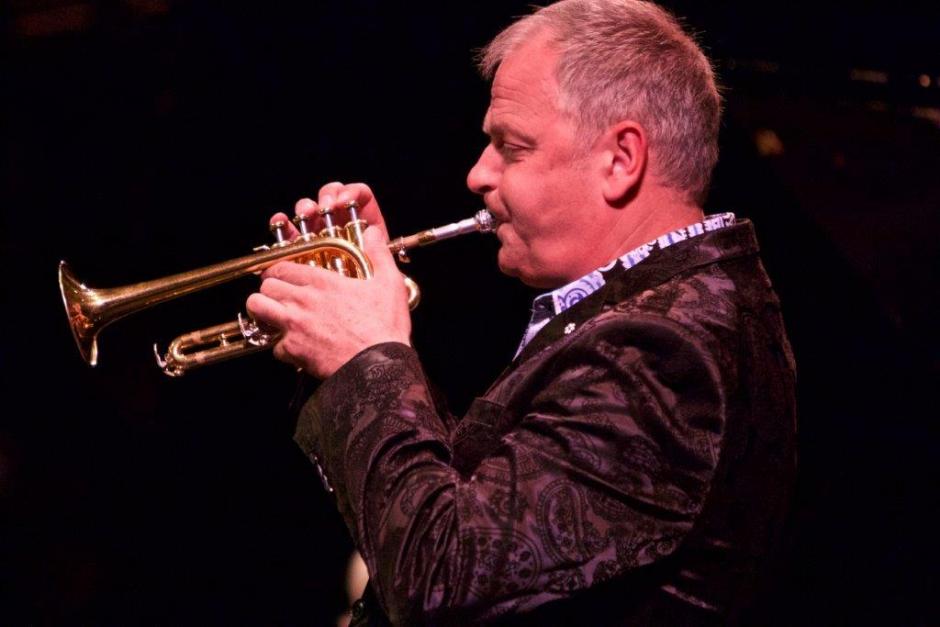 Featuring a fiery brass band supporting world-renowned trumpet soloist Jens Lindemann and conductor Matt Catingub – who will also be joined by the phenomenal musicians Steve Morretti, Robi Botos, & Mike Downes – these celebrations of music will present re-imagined works alongside classics in the form of a tribute to Nat King Cole and Oscar Peterson.
This show will be unique to Banff Centre as it celebrates the 45th anniversary of Banff Centre's Jazz program, a program which was first led by the incomparable Jazz Pianist Oscar Peterson himself.
Join Jens Lindemann and the phenomenal artists listed below for a more intimate concert in the Margaret Greenham Theatre. This performance will also be livestreamed!