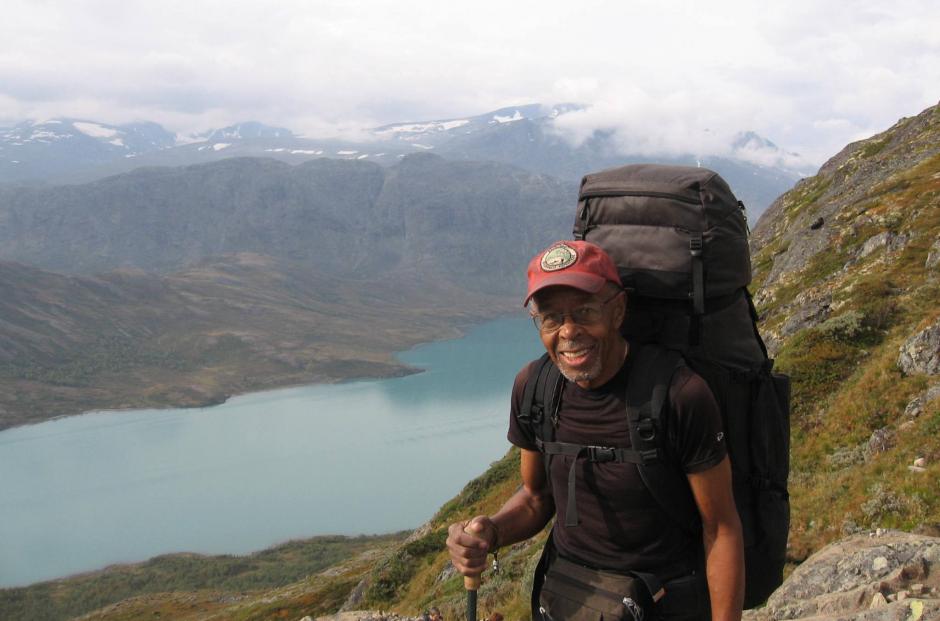 After almost fifty years of wilderness travel since he first impulsively drove out of New York in a VW Beetle headed towards the most northern road in Alaska, J.R. Harris has plenty of tales to tell. Way Out There is his account of ordinary and extraordinary exploits, twists and turns, while backpacking in some of the world's most tantalizing places.
Presentation followed by book signing and films in competition. Film titles will be announced online October 5.
Book this event as part of the Festival Passport and save $2 per ticket.