Judith Matloff – Book Program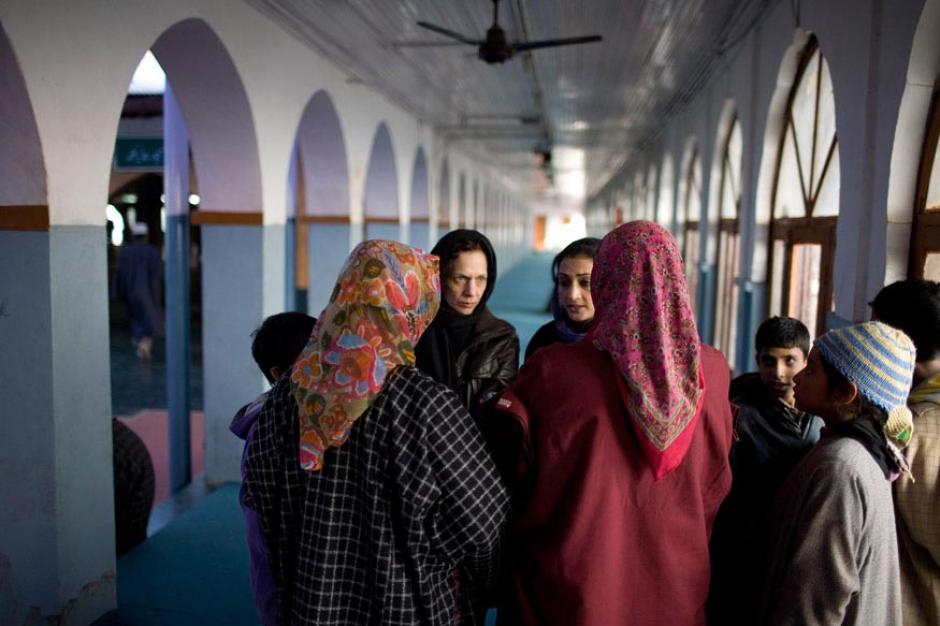 Judith Matloff
No Friends but the Mountains
Mountainous regions are home to only ten percent of the world's population yet host a strikingly disproportionate share of the world's conflicts. Traveling to conflict zones across the world, Judith Matloff sheds light on the drugs, terrorism, and instability cascading down the mountainsides that affect us all in her latest book No Friends but the Mountains.
Book signing to follow presentation.
Book this event as part of the Festival Passport and save $2 per ticket.