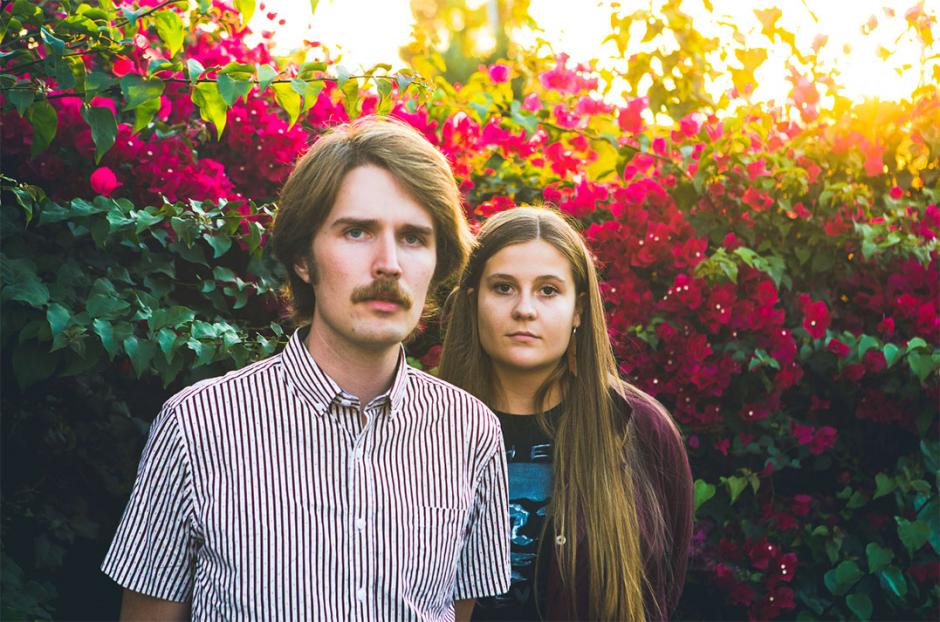 The music Kacy & Clayton make is inextricable from where they grew up. They sing about the kind of people you'd find in Wood Mountain, Saskatchewan (population very few). The hills, barns and remoteness of the area are in these songs, with a bittersweet acknowledgement that this music has taken them far from home.
Kacy Anderson and Clayton Linthicum's new album Carrying On follows the international acclaim for their previous records Strange Country which Q magazine called, "A beautiful album that nudges a classic past into a brave future." and 2017's The Siren's Song described by Uncut as "Ageless and beguiling. A classic record for this or any other time.
Their new album, Carying On, is coming out October 4, 2019!
Opening Act
Ellen Froese
Hailing from a dairy farm in the heart of Saskatchewan, young folk singer Ellen Froese has swiftly made her presence known in the Canadian music scene. As a folk artist performing solo (sometimes with her rockin' back-up band, the Hot Toddies), as well as a founding member of successful bluegrass/folk group In With The Old, Froese has balanced multiple projects for the last few years. Lately, it's hard to tell if she should still be classified as 'folk', what with the direction of the new album leaning more towards 1970s pop grooves, ballads, and classic country. From a young age and over a short period of time, she has clearly proven herself to be a valued addition to the world of North American music through her poignant vocals and raw talent.
Whether performing a folk traditional, a rock 'n' roll classic, or her own compositions, Froese handles it with an air of authenticity – all tempered with a healthy dose of humour and self-deprecation. With four albums behind her, as well as a Saskatchewan Music Award nomination for folk/roots artist of the year (2018), Froese is eagerly anticipating the 2019 release of her first album with her full band, as well as a European tour through DevilDuck Records.