L-E-V Dance Company: OCD LOVE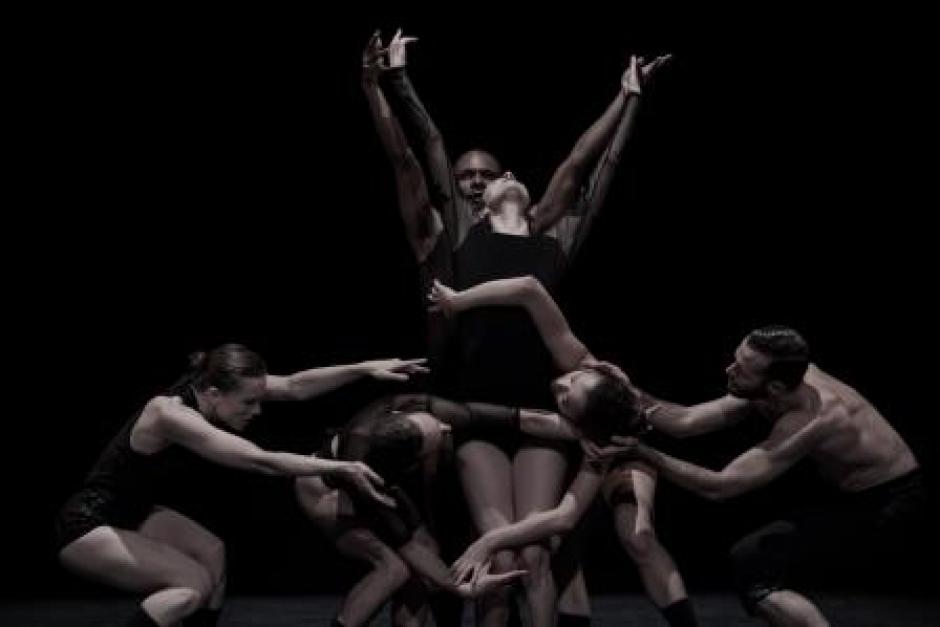 L-E-V Dance Company, the name of which includes the Hebrew word for heart (lev). And it is matters of the heart that form the theme of the brand new L-E-V creation "OCD Love" The work also deals with OCD, obsessive-compulsive disorder, which repeatedly poses challenges for love and for life. A powerful piece, danced to pulsating techno beats created by DJ Ori Lichtik.
It's about love that always misses, or lovers who keep missing each other. Out of sync. Like one person comes to bed and the other gets up. Like something that is full and intact, but has many holes in it. This work is about the holes.
"I see everything in the piece very dark, and in shadows, you and your shadow dancing. A lot of inspiration for the work comes from the text "OCD" by Neil Hilborn.
This text is strong for me because I feel it reflects me so much. I couldn't stop reading it. For me it was already choreography, or a mold you can put your inspiration in, yourself in.
It is the first time that the core of the piece is shaped in my head, and so figurative, before we have even begun working. I know the way it feels and smells. Like the end of the world, without mercy. A smell of flowers, but very dark. Like falling into a hole and not coming back. A lot of noise, but desperation for quiet. It's not coming from a place that I want to make something sad, but something that I need to take out of myself, like a dark stone I have in my chest"
- Sharon Eyal
Creators: Sharon Eyal | Gai Behar
Music: Ori Lichtik
Lightning: Thierry Dreyfus
Costumes: Odelia Arnold in collaboration with Sharon Eyal |Gai Behar | Rebecca Hytting | Gon Biran
Dancers: Gon Biran, Rebecca Hytting, Mariko Kakizaki, Keren Lurie Perdes, Doug Letheren, Leo Lerus
"Striking fusion of techno, dance and OCD. Six dancers move as one in Sharon Eyal's gravely beautiful exploration of the obsessive-compulsive state."