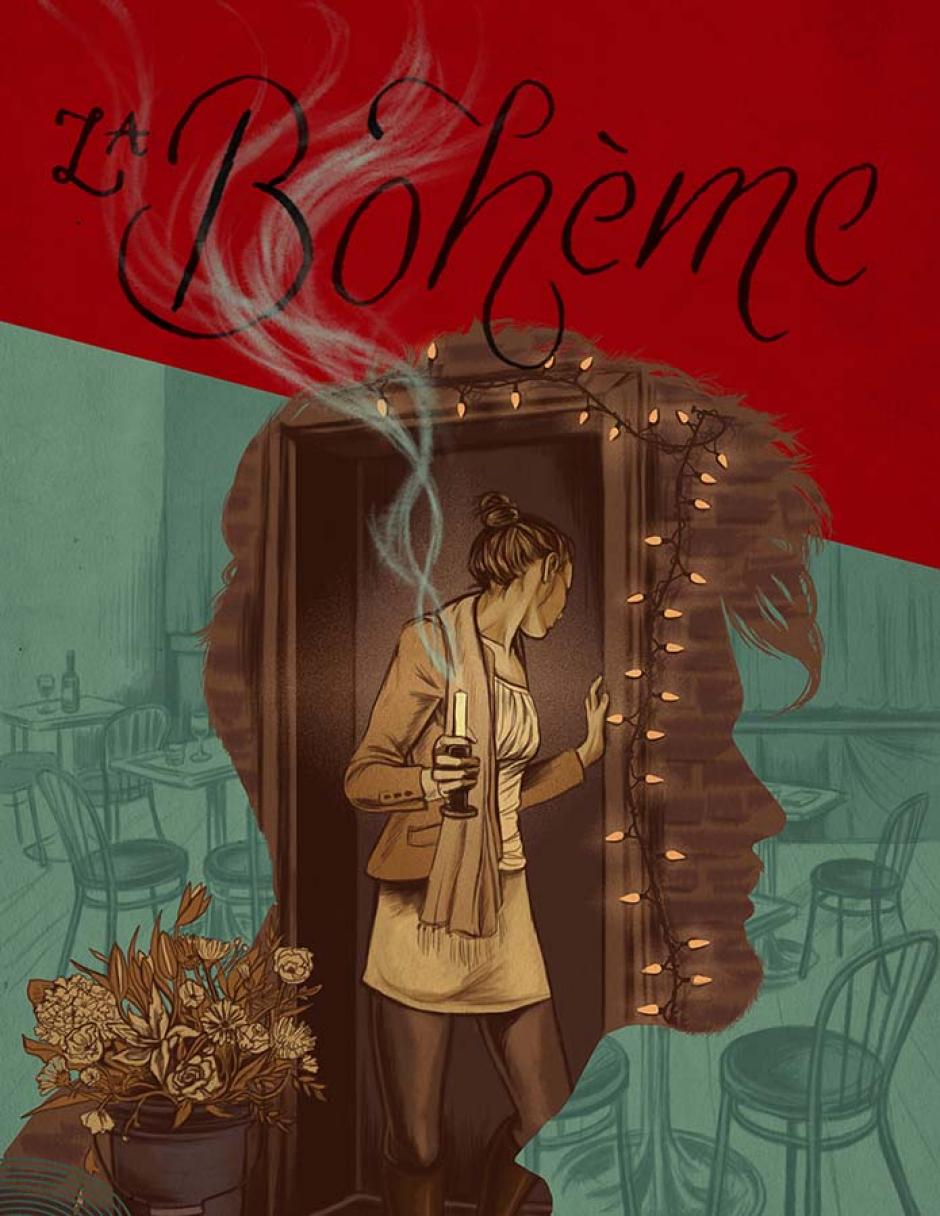 #AtGBoheme — A modern love story sung in English. At bars across Canada.
The Against the Grain Theatre production that started it all, and uprooted opera from the opera house. Our modern adaptation and English translation of the Puccini classic shifts the tale of struggling artists to the present-day, and unfolds entirely inside your local.
Presented in partnership with Banff Centre for Arts and Creativity.