Banff International Literary Translation Centre Linda Gaboriau Award Presentation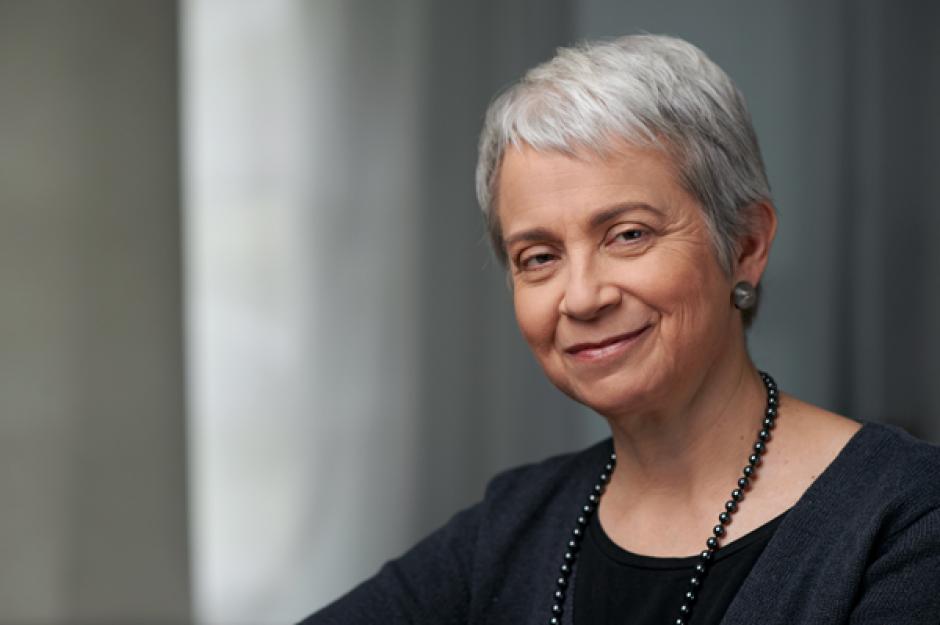 Banff Centre for Arts and Creativity is pleased to award literary translator Marian Schwartz the 2018 Linda Gaboriau Award for Translation. Schwartz is recognized for her outstanding work to the translation of Russian classic and contemporary fiction, history, biography, and criticism.
Marian Schwartz
Marian Schwartz has translated Russian fiction and nonfiction for over four decades, including such key books as Leo Tolstoy's Anna Karenina, Nina Berberova's The Tattered Cloak and Other Novels, Mikhail Shishkin's Maidenhair, and, most recently, Aleksandr Solzhenitsyn's March 1917: The Red Wheel, Node III, Book 1. In September 2018, Archipelago Books will publish her translation of Leonid Yuzefovich's Horsemen of the Sands.  She has been active with the Amerian Literary Translators Association, her local literary translators' group in Austin, Texas, and the PEN Translation Committee and has received numerous awards, including the 2014 Read Russia Prize for Contemporary Russian Literature and the 2016 Soeurette Diehl Frasier Award from the Texas Institute of Letters.  In 2006, as past president of ALTA, she attended the inaugural meeting of the Banff Centre's International Literary Translation Centre (BILTC) program.