Lux – Best of the Festival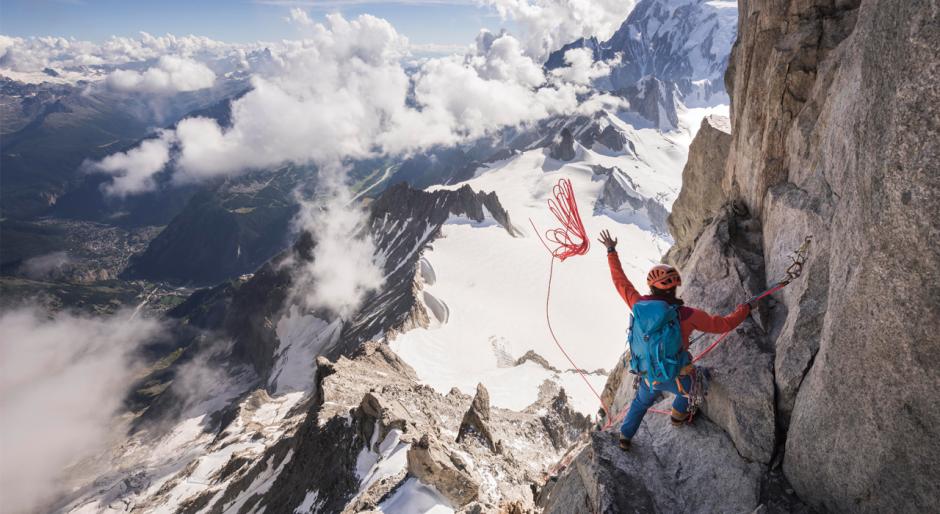 Enjoy a night out in downtown Banff, and catch some premieres, favourite films, and a re-screening of films you may have missed earlier in the week!
Many of the winning films from the 2018 Festival are re-screened. There'll be no host as there is at the Best of the Festival events at the Banff Centre, just a night of award-winning films downtown.