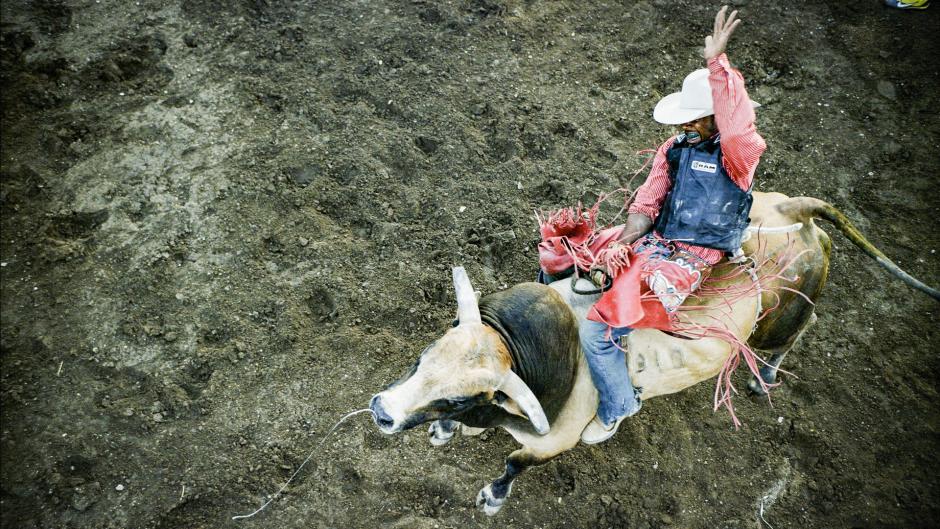 Enjoy a night out in downtown Banff, and catch some premieres, favourite films, and a re-screening of films you may have missed earlier in the week!
Related Films
Fire on the Hill: The Cowboys of South Central L.A.
Five miles south of downtown Los Angeles is a place that was, until recent years, known as the murder capital of the world. For most, South Central LA is synonymous with gang violence, drug trafficking, and high amounts of crime. Since the city's establishment, Compton and the surrounding neighborhoods have always had a culture of black cowboys. This film is the story of three of those cowboys and their fight to live out their vision of the West.
*in person attendance
Producer:
Steven Amato, Jenna Cedicci, Brett Fallentine*, Jordana Glick-Franzheim, Jimmy Greenway, Sean-Michael Smith