Lux – Radical Reels Repeat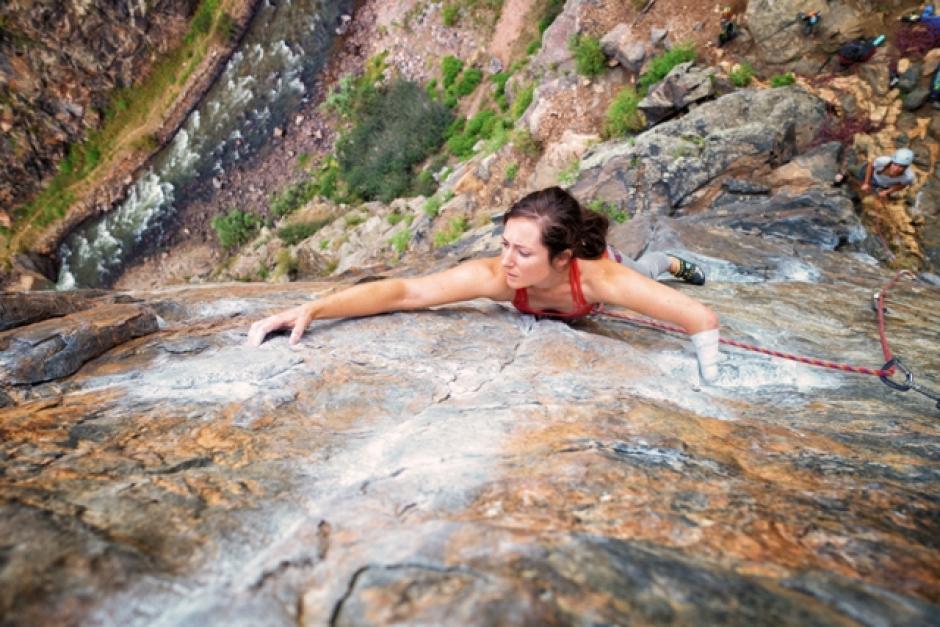 Enjoy a re-screening of Radical Reels films from the Festival. There'll be no host, no wacky antics, just a night of adrenaline-fuelled films.
Featuring: Ride of the Dead, Silence, Holocene, Beautiful Idiot, Stumped, Perspectives: India, Inside the Indus: A Pakistani Odyssey, and Notes from the Wall.