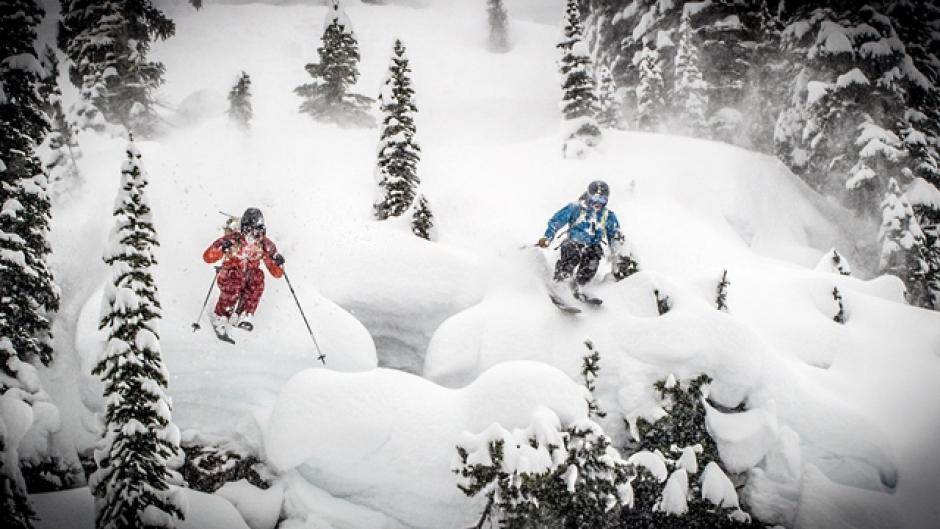 Enjoy a night out in downtown Banff, and catch some premieres, favourite films, and a re-screening of films you may have missed earlier in the week!
Enjoy a re-screening of Snow Show films. There'll be no host, nothing fancy, just a night of epic snow sports films!
Featuring: Skier vs. Drone, The Faction Collective: La Grave, HOJI, Ice & Palms, Children of the Columbia: A Skier's Odyssey, and The Sky Piercer.