Mark Twight – Book Program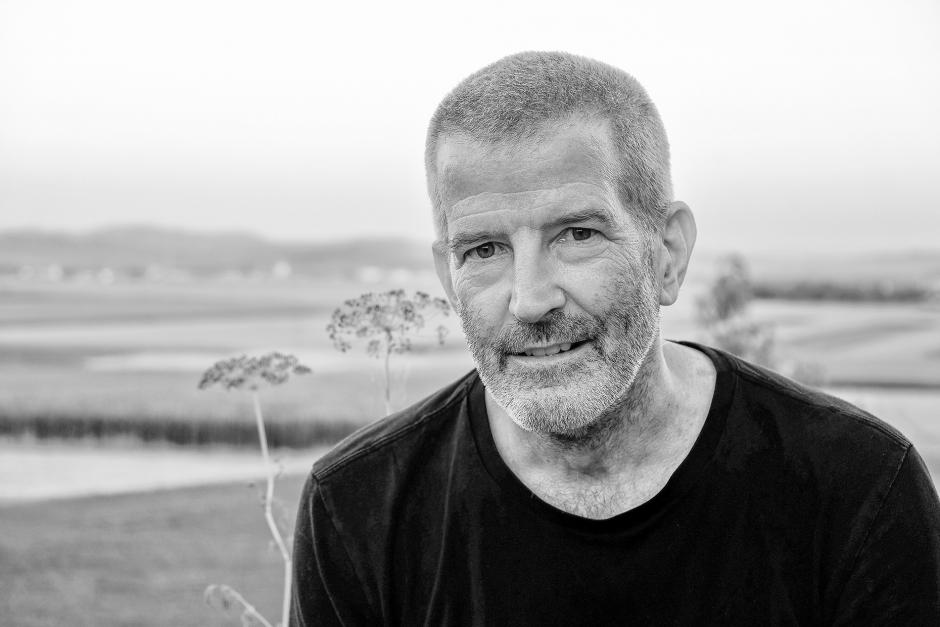 Mark Twight
Refuge
With legendary accounts of harrowing, cutting-edge climbs, Mark Twight was one of the world's leading alpinists for over two decades. He has since become an elite physical trainer, whose clients have included military Special Forces, Warner Brothers action film stars, and internationallevel athletes. He brings to Banff his new book Refuge, a visual celebration of this decades-long journey.
Book signing to follow presentation.
Book this event as part of the Festival Passport and save $2 per ticket.