Mark Twight – Book Program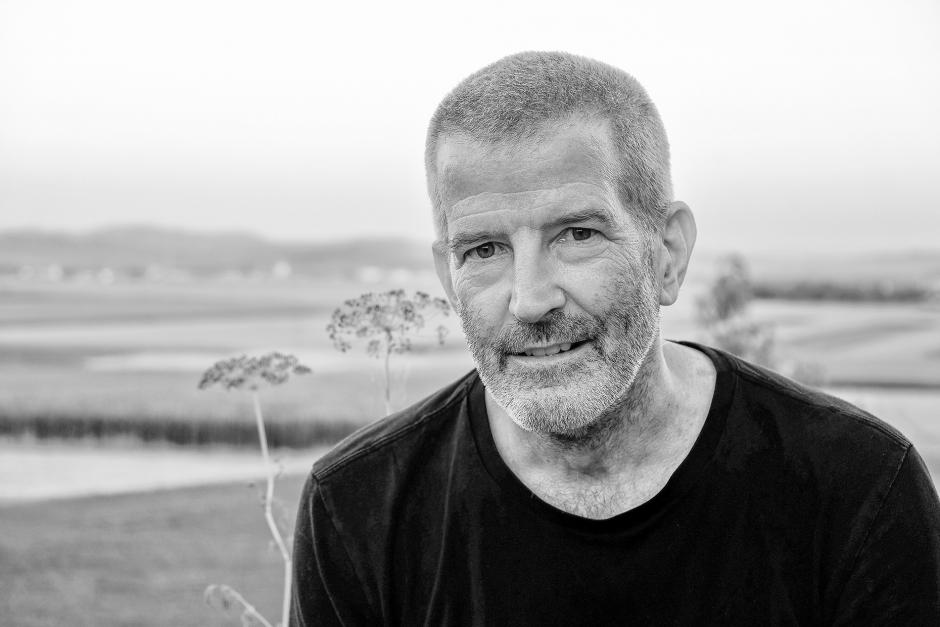 Mark Twight
REFUGE
No one said the descent would be more difficult than the climb up but after quitting alpinism cold turkey, Mark Twight discovered exactly that. His exhibition and recent book, both titled REFUGE, explore what it means to come down after a twenty year-long climbing career, to survive the mundanity of the valley, and to chase glimpses of beauty once only accessible from high mountaintops.
Book signing to follow presentation.
Book this event as part of the Festival Passport and save $2 per ticket.