Visual Arts Open Lecture: Kristine Thompson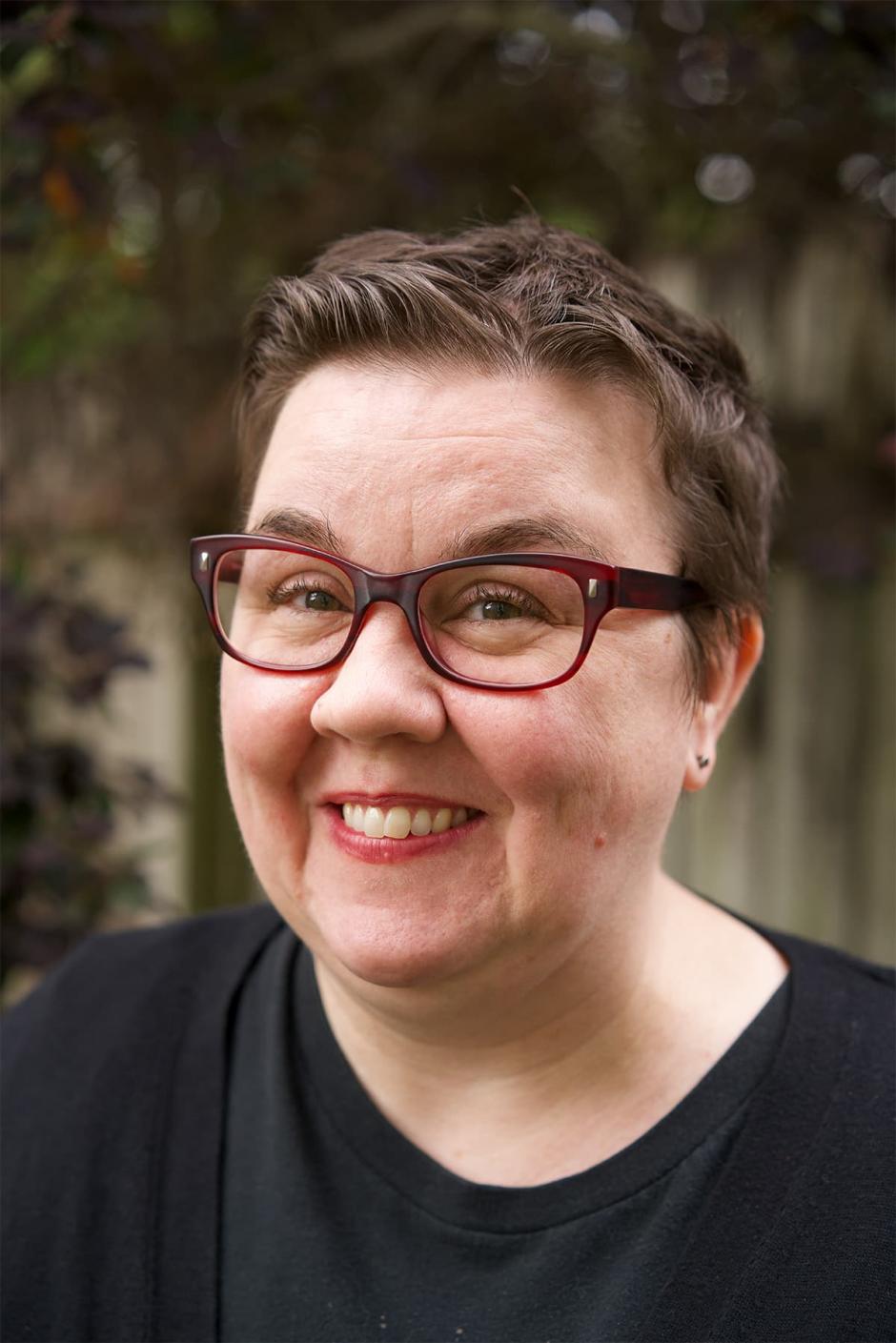 The Visual Arts Lecture Series presents talks by leading Canadian and international artists, curators, and academics.
Join Kristine Thompson, faculty for the program, Material Transformations, for this talk.
Kristine Thompson is an artist and educator working primarily in photography. Her work considers how contemporary photographic imagery circulates and often addresses representations of death, memorial practices, and mourning. She is the recipient of several awards, including a DAAD Fellowship in the Arts and an Investing in Artists Grant from the Center for Cultural Innovation. Her work has been featured in exhibitions at Antenna Gallery, New Orleans; Commonwealth & Council, Los Angeles; the Armory Center for the Arts in Pasadena; the Colorado Photographic Arts Center, Denver; Texas Woman's University, Denton; and School 33 Art Center, Baltimore. She holds a B.S. in Education and Social Policy from Northwestern University and a M.F.A. in Studio Art from the University of California, Irvine. She is currently an Associate Professor in the School of Art at Louisiana State University.
This program is generously supported by the Gail and Stephen A. Jarislowsky Outstanding Artist program.