Mountain and Wilderness Writing Open Readings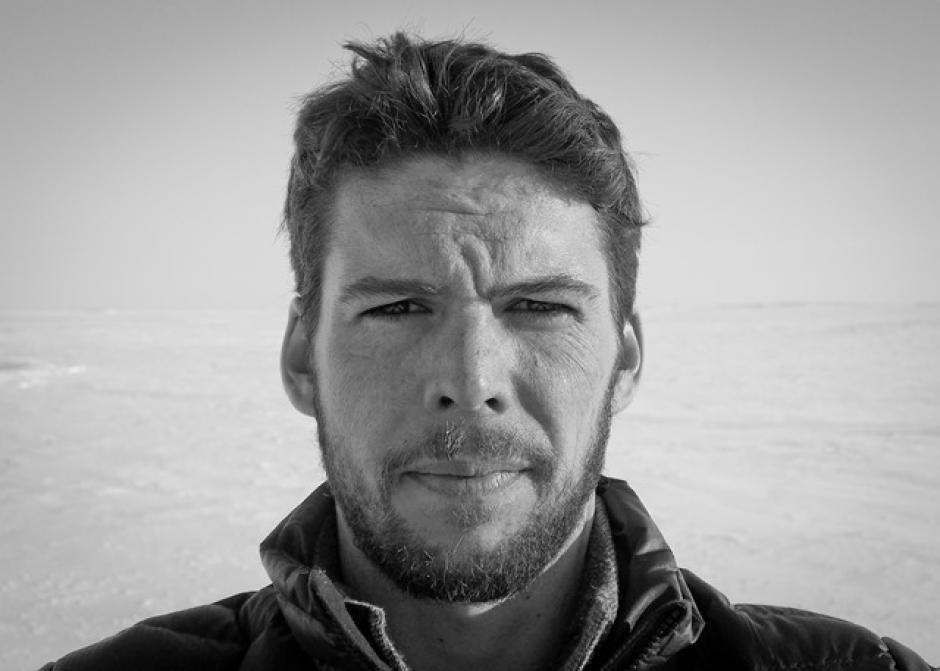 Join faculty Marni Jackson and Harley Rustad and writers from the Mountain and Wilderness Writing program for an evening of readings. 
Harley Rustad
Harley Rustad is a journalist, author, and editor at The Walrus magazine whose work has appeared in The Walrus, Outside, the Globe and Mail, Geographical, the Guardian, CNN, and elsewhere.
He received a silver National Magazine Award for an article about a logger who saved one of the largest trees in Canada (Big Lonely Doug) and an honourable mention for a feature on digital mapping in the Belcher Islands, Nunavut (Where the Streets Have No Names).
He is the author of Big Lonely Doug: The Story of One of Canada's Last Great Trees, which was named a best book of 2018 by the Globe and Mail and one of the best Canadian nonfiction books of the year by the CBC.
Lost in the Valley of Death, his second book, will be published by Harper (US) and Knopf (Canada).
He is a faculty editor at the Banff Centre's Mountain and Wilderness Writing Residency, a fellow of the Royal Geographical Society, and originally from Salt Spring Island, British Columbia.
Marni Jackson
Marni Jackson is a Toronto writer whose latest book, Don't I Know You?, will be published by Flatiron Books, NYC, on September 27th, 2016. This collection of interlocking stories marks her fiction debut.
For much of her career Marni has worked as a journalist, winning numerous National Magazine Awards for her humour, columns and social commentary. She has also published three nonfiction books, including the bestselling memoir, The Mother Zone (1992).
Although she is known for writing about family culture, her interests are broad and eccentric. Her work has appeared in publications that include Rolling Stone, Outside, Maclean's, The London Sunday Times, Saturday Night, Brick journal and The Walrus, on subjects that include the boomerang generation, the doctor-patient relationship, big game-fishing, women in the film industry, wilderness canoeing, the medical mistreatment of chronic pain, the contents of her closet, and our secret lives with Leonard Cohen.