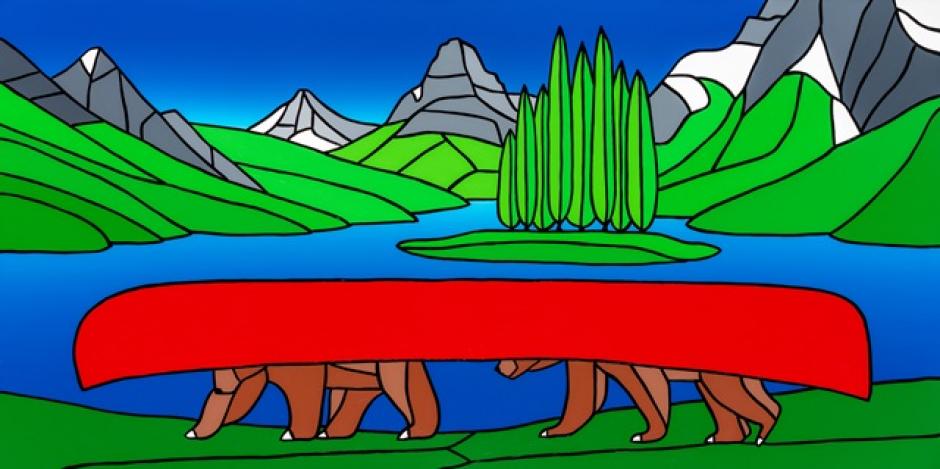 Head to downtown Banff for a taste of art and inspiration at local galleries. Explore mountain art and culture, indulge in refreshments, and mingle with artists.
Participating galleries: Banff Public Library, Canada House, Carter-Ryan Gallery, Willock & Sax, and The Whyte Museum of the Canadian Rockies.
All Banff Centre Mountain Film and Book Festival exhibitions are free. No registration required.
View list of exhibitions here.