National Indigenous Peoples Day: Concert with Dale Mac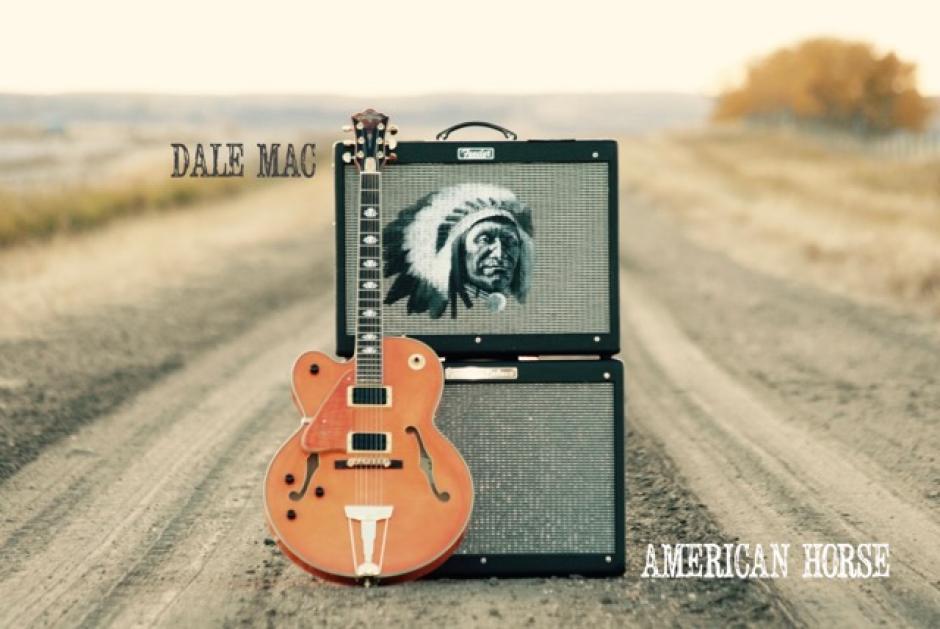 Dale Mac (McArthur) is an Indigenous songwriter and Blues/Roots/Rock guitarist from the White Bear First Nation and based in Regina, Sask. His style is in the vein of many Canadian artists and legends including Matt Mays, The Trews, and the Tragically Hip.  His songs and lyrics are based around Canadiana while promoting his style of music and positive lifestyle.
Dale wrote and self-produced his debut 2015 EP "Whistle Man" under the alias "Kinder Scout", a reference to an Indigenous scout on a journey to seek medicine for his community. (Copyright 2015 SOCAN). In January 2017, the Kinder Scout alias transitioned to "Dale Mac", the name he is now better known by in the local arts scene. By the summer of 2017, Dale's bluesy roots single "The Road Ahead", a song using Molly's Reach from the late CBC TV series The Beachcombers as the silent backdrop, made the Indigenous Music Countdown Chart at #21. The second release American Horse is guitar inspired, blues driven, and merges his Canadiana with his guitar writing. Dale is a Banff Centre alumni, having recently participated in the Banff Musicians in Residence program at Banff Centre.
Joining Dale is bass guitarist Todd Wakefield, who brings his punk style bass playing and blends it to Dale's roots rock guitar to create a well-rounded unique musical force.
Join us at Telus Studio, Jeanne and Peter Lougheed Building, at Banff Centre  for this evening concert.