National Indigenous Peoples Day: Singer-Songwriter Jay Gilday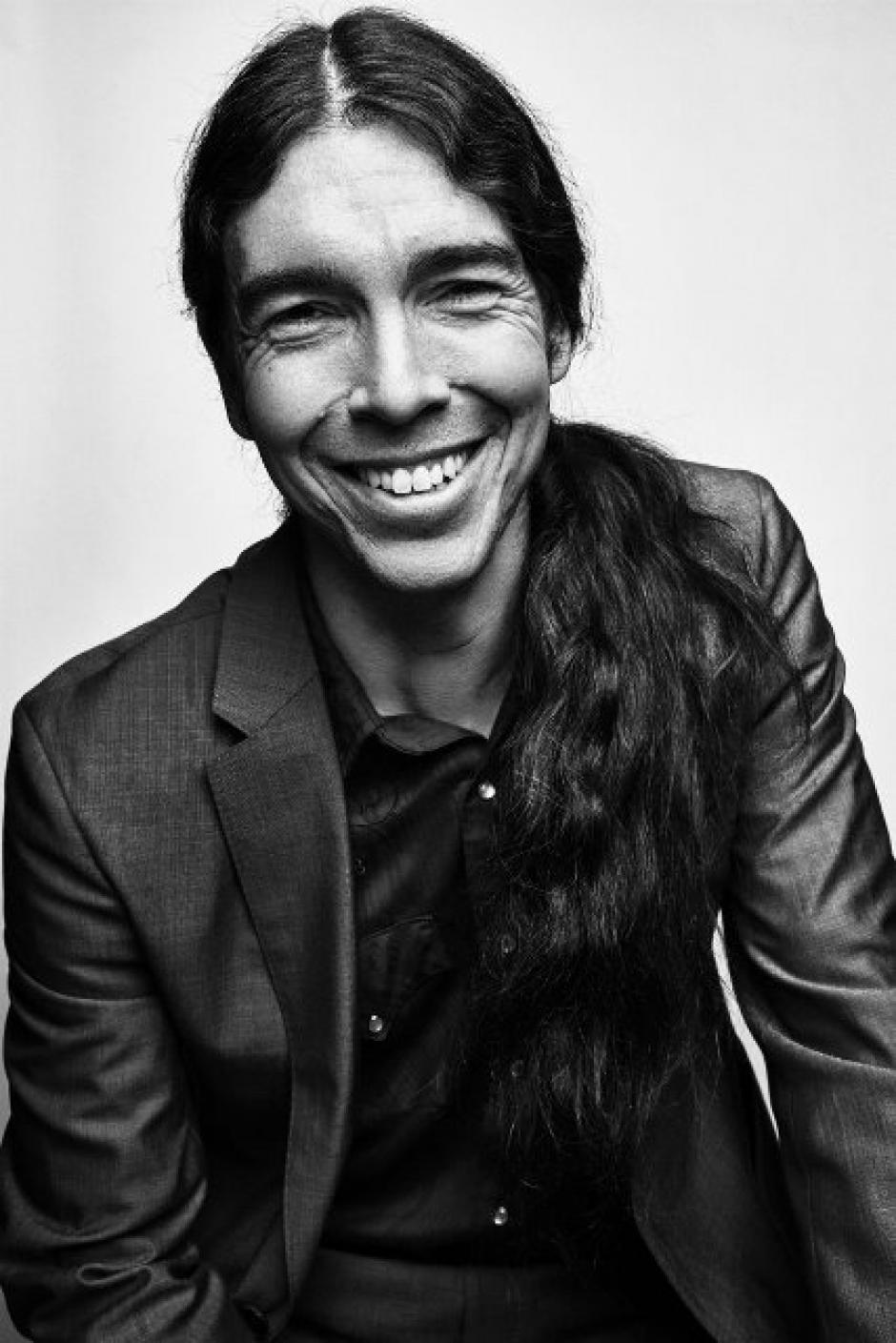 You are invited to join us in celebrating indigenous peoples throughout the month of June at Banff Centre.
Don't miss this free performance singer/songwriter Jay Gilday in the Club on June 21.  
As a songwriter, Jay Gilday threads together the colours of his own ancestral traditions: Dene spirituals, Irish ballads, Canadian folk and rock. He was raised in a family of accomplished musicians on the tundra of Yellowknife, where his music electrifies its never-ending days and nights. Whether on the main stage of a summer festival or headlining a shadowy cabaret, Jay captivates.
On his second full-length record, Faster than Light (2016), Jay's voice is bathed in a torrent of harmonic electric blues—in turns playful and devastating—perhaps best described as an uncannily soulful brand of rock. This record has earned Gilday Indigenous Artist of the Year from the Western Canadian Music Awards (2017), Singer-songwriter of the Year, and Artists to Watch from the Edmonton Music Awards (2017).
With support from: