Hip Hop Jig Workshop with the Ivan Flett Memorial Dancers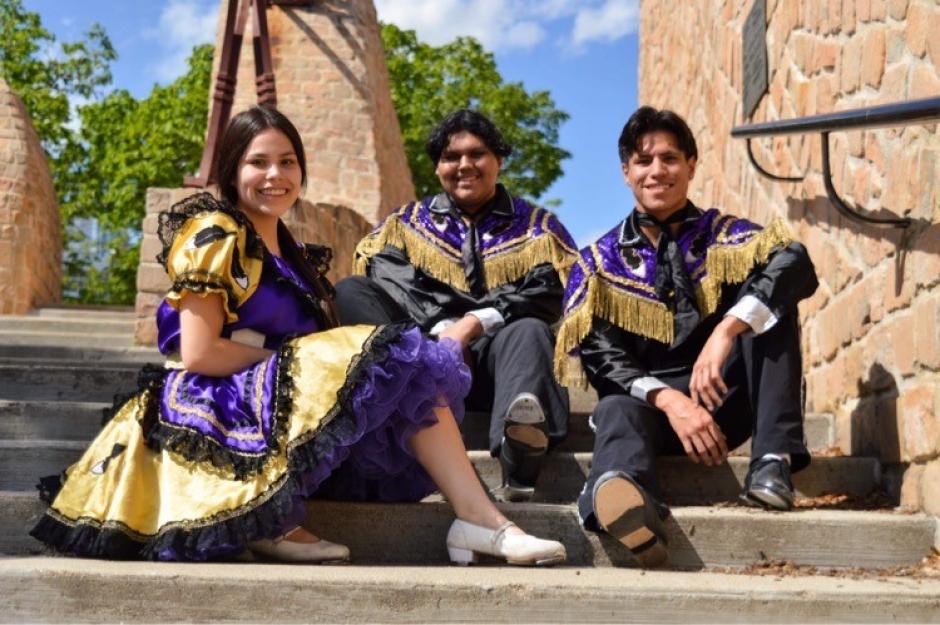 Hip hop jig fun for everyone!
Learn the basics of Red River Jigging with the Ivan Flett Memorial Dancers, and enjoy a short presentation by this multi-generation jigging family. 
This is a free workshop open to registration for people of all ages, cultural backgrounds, and all levels of experience. 
Registration in advance was required. (There will be limited, in-person attendance to this workshop at Banff Centre in one of our dance studios)
If you attend in person, wear comfy clothes that you can move in. Shoes can't be worn in the studio, so plan to dance in your socks!
Bring a water bottle with a leak-proof lid (no open or disposable cups in the studio). 
Virtual Participation Option:
The workshop was also available over Zoom, if you want to participate from your home or school. 
Wear comfy clothes and shoes that you can move in, and have water available!
 
Enjoy a sneak peek of the Ivan Flett Memorial Dancers here on You Tube. 
Biography: Ivan Flett Memorial Dancers
Ivan Flett Memorial Dancers are three siblings from Winnipeg, Manitoba who share a passion for dance, not just any dance it's all about the Red River Jig! Michael, Jacob and Cieanna Harris began dancing at the young age of five years old. Michael being the oldest started performing his own solo shows, Jacob followed his brother's footprints and they became a duo show, Cieanna enjoyed watching her brothers perform, she learned and they became a trio group and they have been inseparable since then. They perform traditional dances of the Red River Jig mixed with modern dancing known as the hip hop jig. Through their gift of dance they have had great opportunities to travel the world and they hold numerous achievements and awards.
Their main focus is to attract youth through the rhythm and style of the hip hop jig. They hope to motivate and inspire people of all ages, and bring awareness that their culture is going strong and continues to be ambitious with this dance and music. Formally known as the Slick and Lil J Show, back in 2012 they lost one of their biggest fans and proud supporter, Grandpa Ivan Flett passed away, it was with great sadness but an honour to rename themselves the Ivan Flett Memorial Dancers. Every dance they do is in honour of him. Their show wouldn't be complete without the outfits and they give a huge thank you to their Grandma Dawn Harris-Flett who designs and custom makes all their attire. Thanks to Designs by Dawn! 
IFMD would also like to thank all of their fans and family for their continued love and support.