A Night at the Festival: 3 Award-Winning Films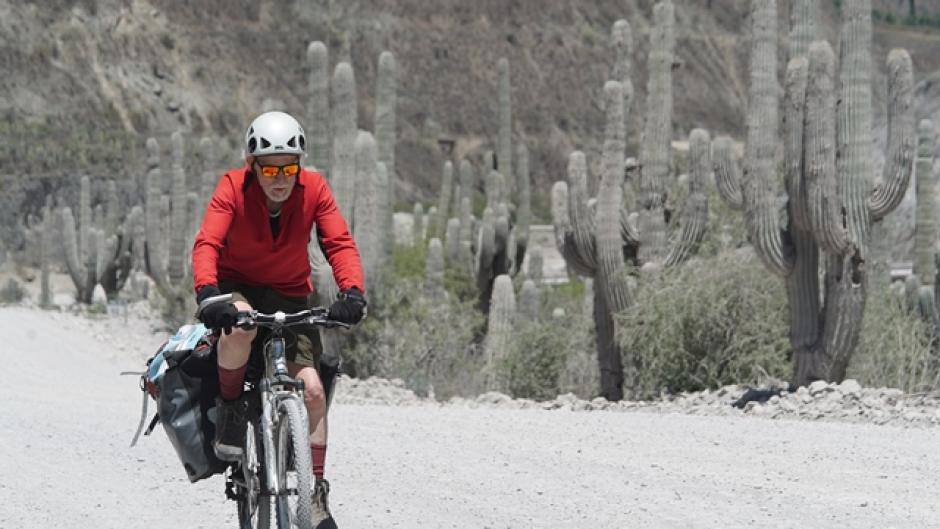 Join us the last Thursday of every month for screenings of award-winning films from the 2018 Banff Centre Mountain Film and Book Festival. 
April 25 films: Three award-winning films from the 2018 Festival.
Facing Sunrise (Best Short)
Mama (Special Jury Mention)
Plan C-14 II (Best Film Exploration and Adventure)  
See full descriptions below. 
7 p.m. and 9:30 p.m.
Tickets: 
Adult: $12.99
Child/Senior: $10.99
On sale at the Lux Cinema Banff box office or online at luxbanff.com
Related Films
While dealing with one of the darkest times of her life, Azzah overhears a conversation around the question, "what do you want to do before you die?" Inspired and energized, she rushes home and begins her bucket list.
*in person attendance
Producer:
Lainey Mullins, Jeff Thomas, Yves J. Ma*
Kinga Ociepka-Grzegulska is one of the most important figures in Polish sport climbing and the mother of two kids. After 20 years of living her passion, she sets herself a new goal - to climb a route that no woman has ever done before.
Production Company:
Vacaspurpuras Outdoor Films
Martin Pueyrredon is an industrious man of 83 years old and he is running out of time. Against all odds and doctor's recommendations, he is determined to have one last adventure before the end.
 
Producer:
Nadina Goldwaser, Nico Muñoz
Awards:
2018 Best Film: Exploration and Adventure