A Night at the Festival: The Dawn Wall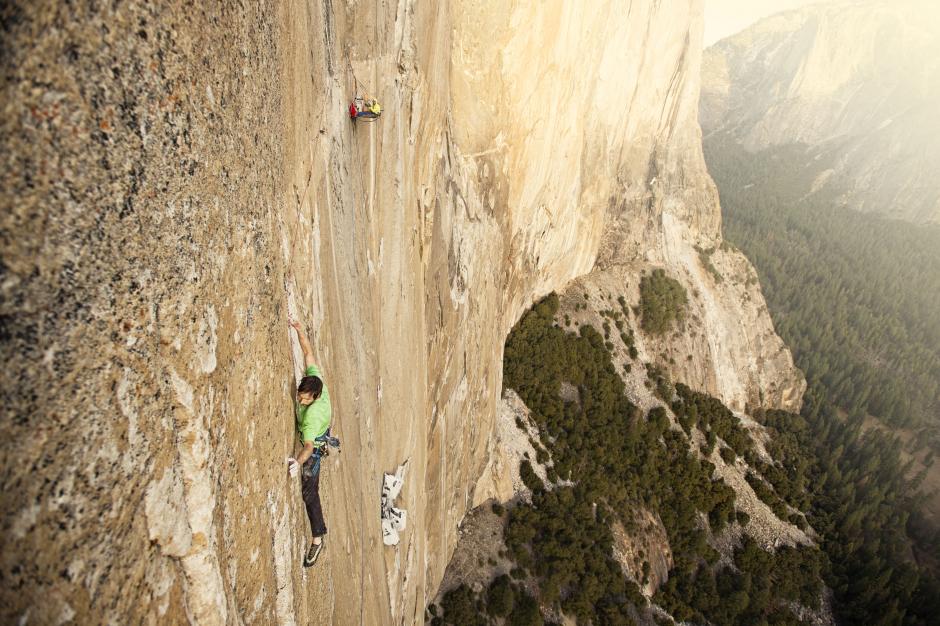 Join us the last Thursday of every month for screenings of award-winning films from the 2018 Banff Centre Mountain Film and Book Festival. 
February 28 film: Bird of Prey
March 28 film: The Dawn Wall (Best Feature-length Mountain Film) 
7 p.m. and 9:30 p.m.
Tickets: 
Adult: $12.99
Child/Senior: $10.99
On sale at the Lux Cinema Banff box office or online at luxbanff.com
Related Films
In January, 2015, American rock climbers Tommy Caldwell and Kevin Jorgeson captivated the world with their effort to climb The Dawn Wall, a seemingly impossible 900-metre rock face in Yosemite National Park, California. The pair lived on the sheer vertical cliff for weeks, igniting a frenzy of global media attention. But for Tommy Caldwell, The Dawn Wall was much more than just a climb. It was the culmination of a lifetime defined by overcoming obstacles.
Director:
Josh Lowell
Peter Mortimer
Producer:
Josh Lowell
Philipp Manderla
Peter Mortimer
Production Company:
Red Bull Media House in association with Sender Films