Open Studio with Mark Morris Dance Group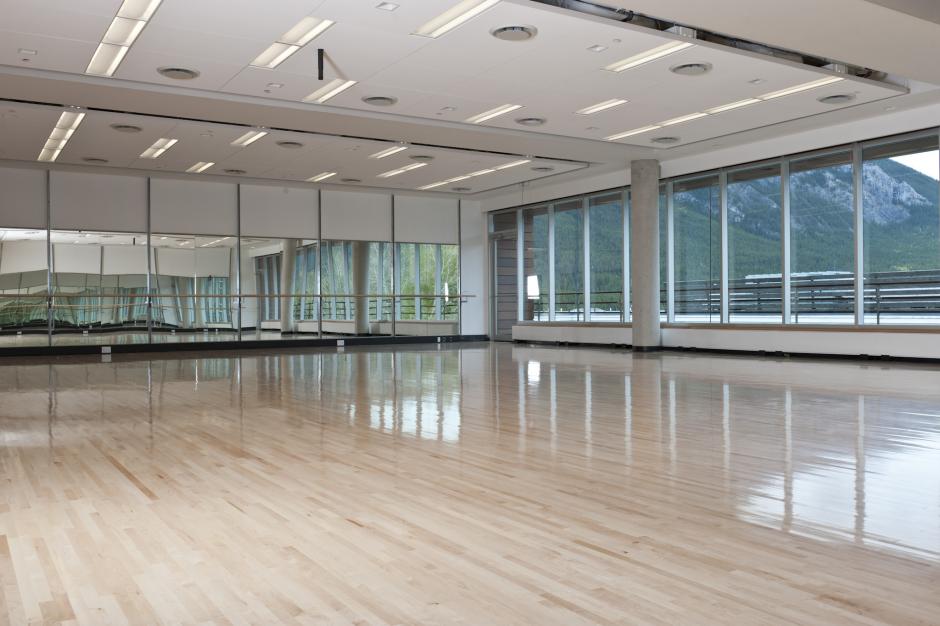 Presenting 3 short works choreographed by Mark Morris.
Come & Go (1965) 3 performers, 3 minutes Quad (1981) 4 performers, 20-25 minutes Catastrophe (1982) 4 performers – one of which is voiced offstage, 6 minutes
These pieces are co-commissioned by the Banff Centre for Arts and Creativity and are to be performed at the Happy Days International Beckett Festival in Enniskillen, Ireland July 22-30, 2019 (exact performance dates to be determined).
Happy Days is the world's first annual festival to celebrate the work and influence of Nobel Prize-winning writer Samuel Beckett. The Festival takes place annually in Enniskillen, Northern Ireland, where Beckett spent his formative years attending Portora Royal School. Enniskillen, Ireland's only Island town, is at the heart of the Fermanagh Lakelands, amidst some of the most beautiful landscape in Europe. The inaugural Happy Days took place 23rd – 27th August 2012 and was the first annual, international, multi-arts festival to be held in Northern Ireland since the launch of the Ulster Bank Belfast Festival at Queen's in 1962. As with the Edinburgh Festival, Happy Days will be a major cultural event bringing diverse communities together, mixing local and international audiences and artists. The Festival collaborated with the London 2012 Festival, the culmination of the Cultural Olympiad, and coincided with the 400th anniversary of the founding of Enniskillen. Happy Days is funded by Northern Ireland Tourist Board, Arts Council Northern Ireland and Fermanagh District Council. The festival is curated by Doran Browne, led by arts entrepreneurs Seán Doran and Liam Browne.