Opening Reception: Living Dead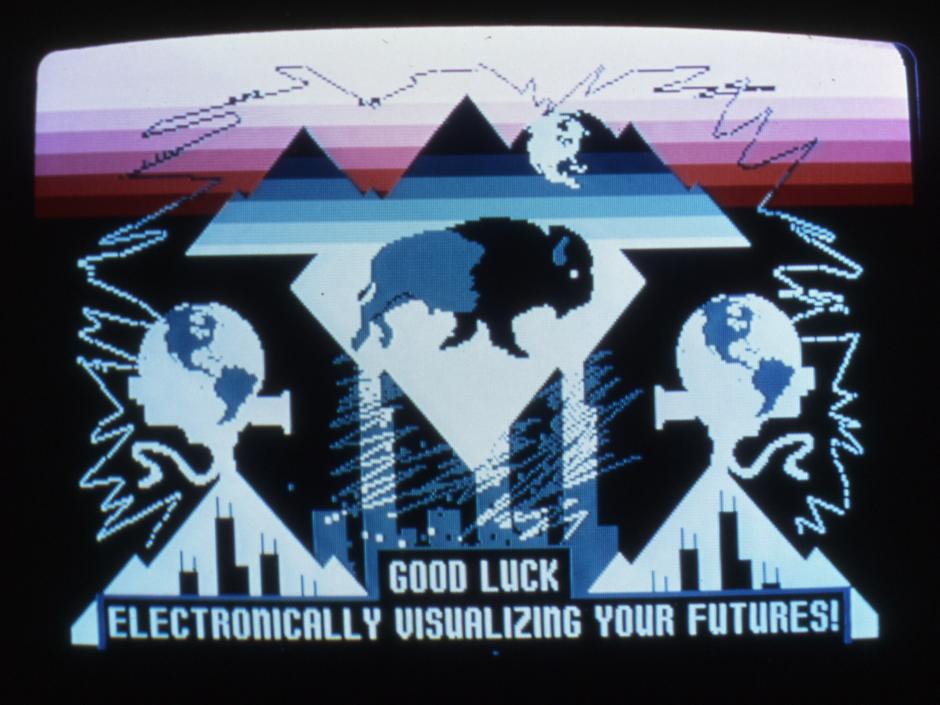 Please join us for the opening reception of the exhibition, Living Dead.
Living Dead is a constellation of video works that connects Minerals to Media and Ants to the Analog. Exploring the link between geology and the artistic medium of video, the exhibition calls into question our normative ideas about obsolescence in technology. A selection of videos from the Walter Phillips Gallery permanent collection will be on display, the majority of which have not been shown for over thirty years. Living Dead reconsiders our anxiety around the death or failure of technology through an exhibition space where deceleration, glitches, and error are sanctioned.