Opening Weekend – Film Program #3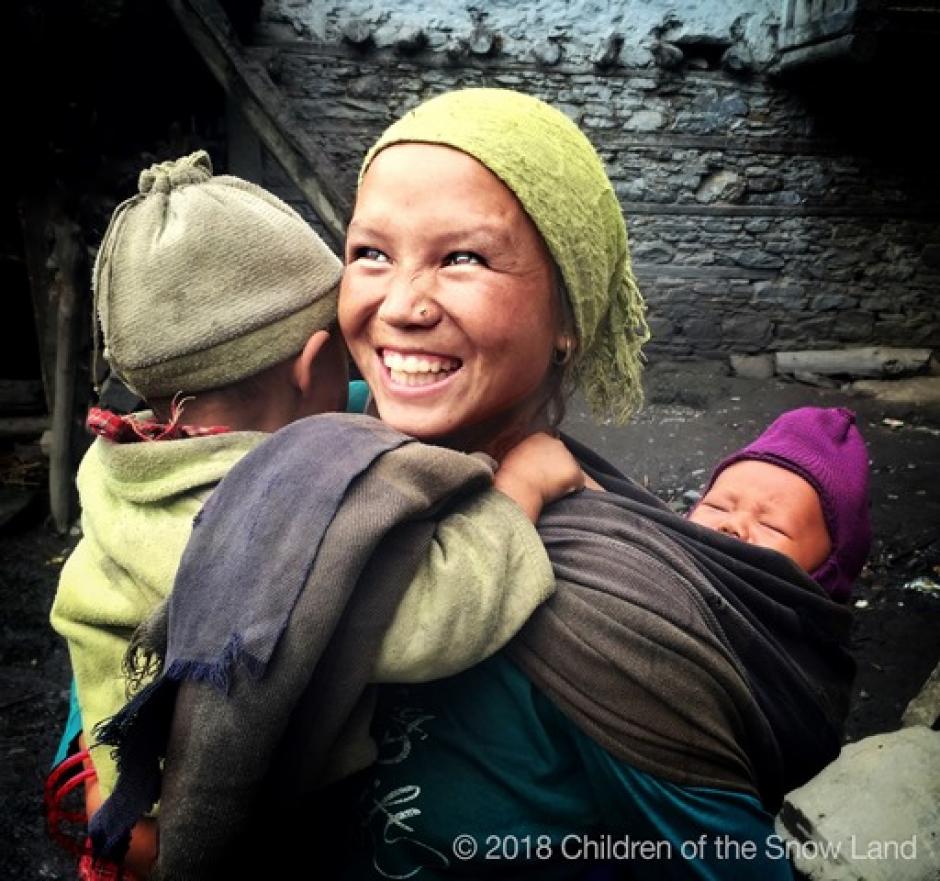 Celebrate the 2018 Banff Centre Mountain Film and Book Festival on Opening Weekend with five unique and diverse film programs packed with adventures from around the world.
Book this event as part of the Festival Passport and save $2 per ticket.
Related Films
Derrick Pottle: Keeper of the Flame
Derrick Pottle is an Inuit hunter, guide and carver from Nuntsiavut, Labrador. Having grown up on the land, he relies on his 60-year observations around the temporal, emotional and cultural impacts of climate change.
Children of the Snow Land
A coming of age voyage in which children trek from their adopted city school all the way back to their birthplace in the highest inhabited villages on earth, to reconnect with family and an ancient way of life, to make peace with those who gave them up for a 'better' life.
Director:
Zara Balfour, Marcus Stephenson
Producer:
Zara Balfour, Marcus Stephenson
Production Company:
Mayfly TV and Picture on the Wall