Pat Morrow, Jeremy Schmidt and Jan Redford – Book Program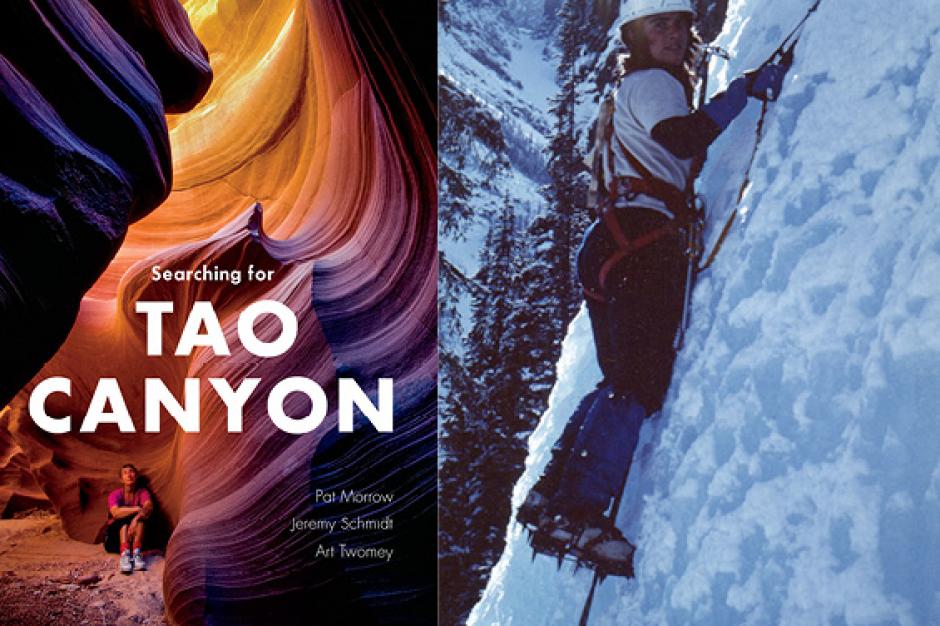 Pat Morrow and Jeremy Schmidt
Searching for Tao Canyon
At a time before guidebooks and high-resolution satellite images, Pat Morrow, Jeremy Schmidt, and Art Twomey spent spring and fall seasons over ten years hauling their cameras through the wildest slot canyons they could find in the American Southwest. Together they reveal an exquisite world in Searching for Tao Canyon.
Jan Redford
End of the Rope
Mountains challenge her, her marriage almost destroys her, and motherhood could have been the breaking point. End of the Rope is a raw climbing memoir from author Jan Redford. How she climbs out of the hole she dug for herself is as thrilling and inspiring as any of her climbs.
Book signing to follow presentation.
Book this event as part of the Festival Passport and save $2 per ticket.